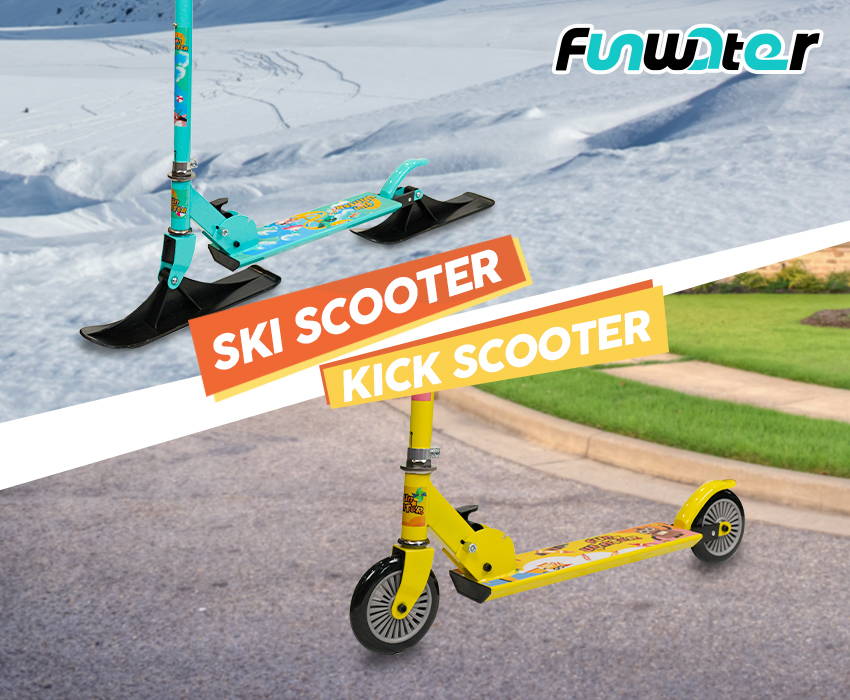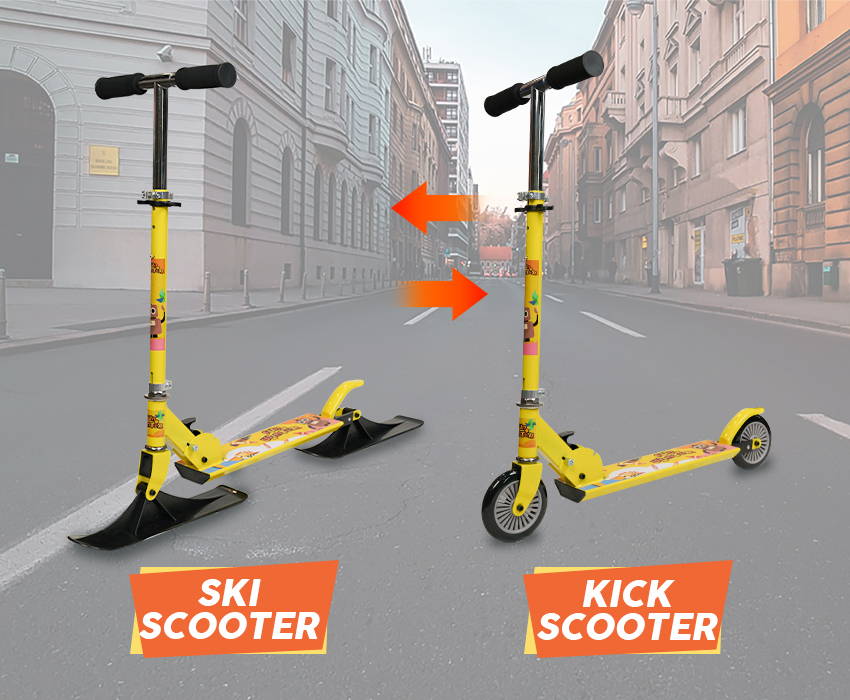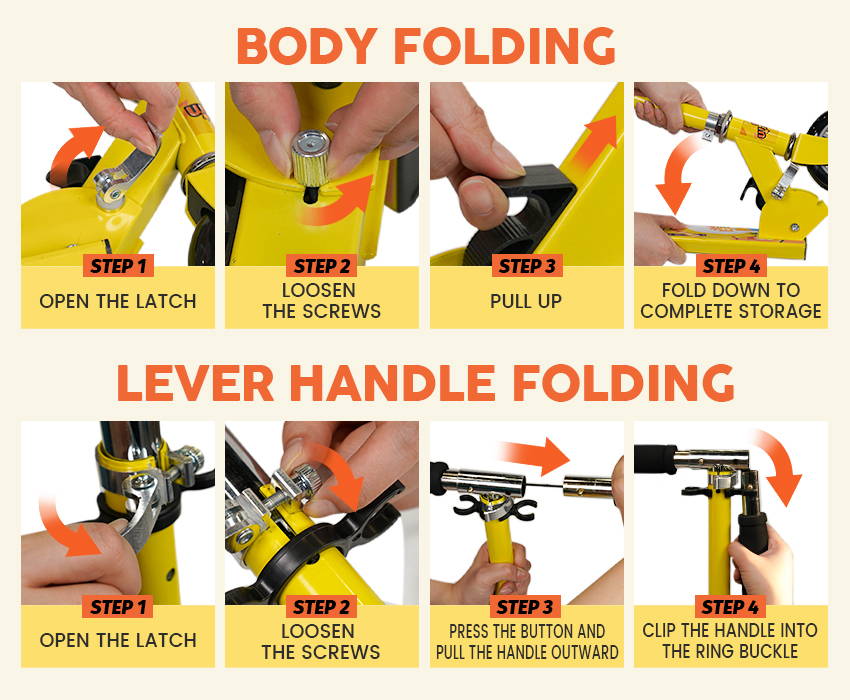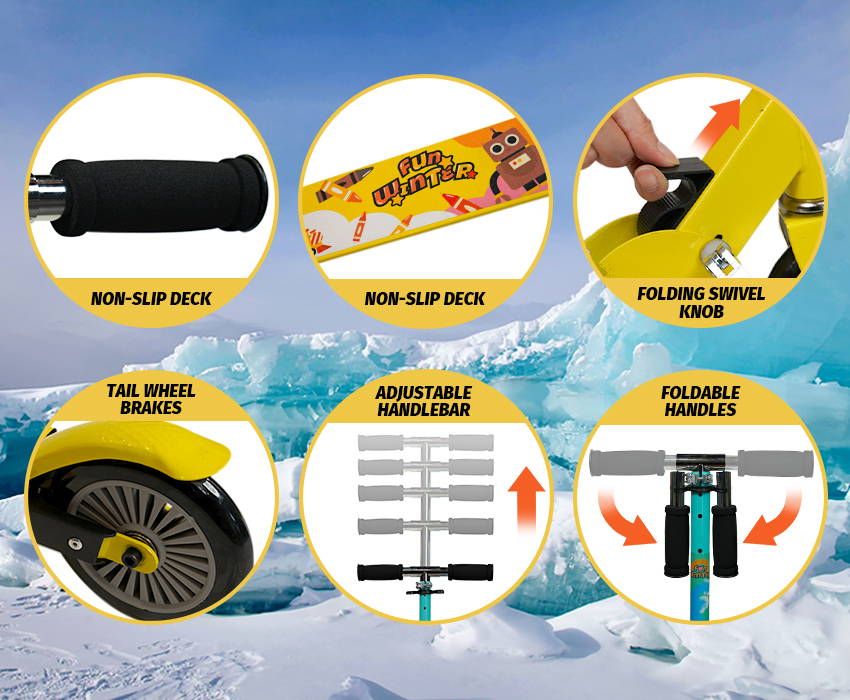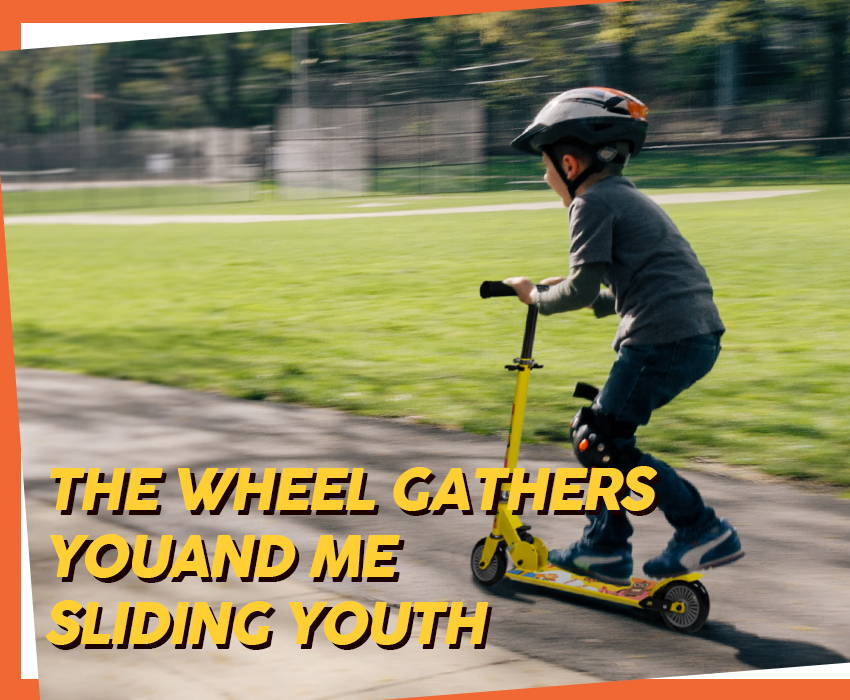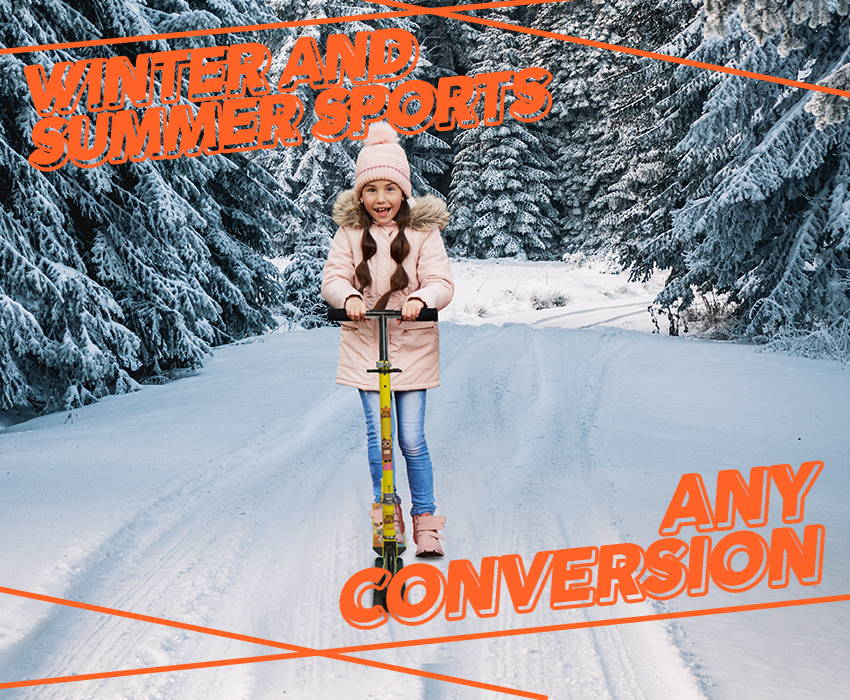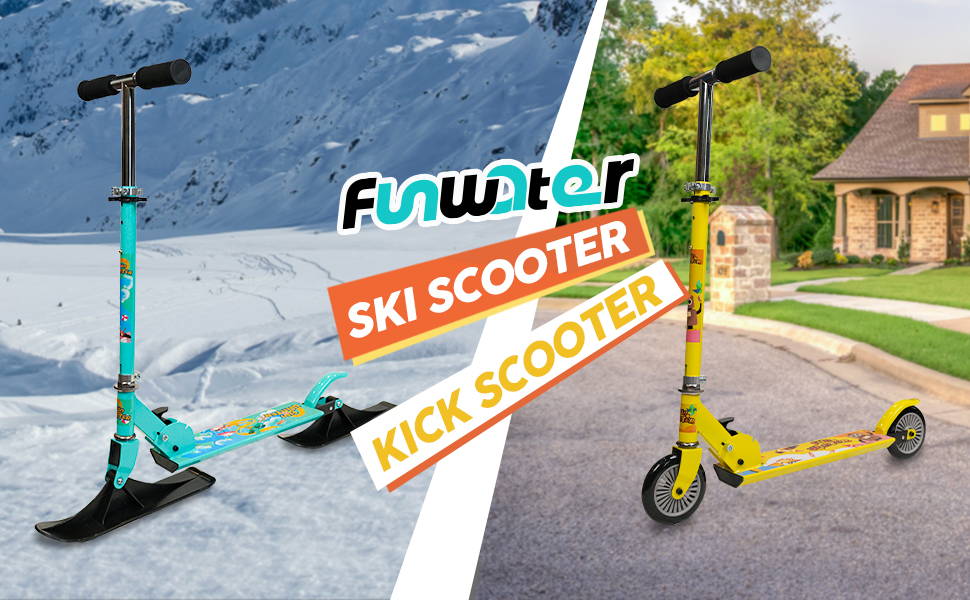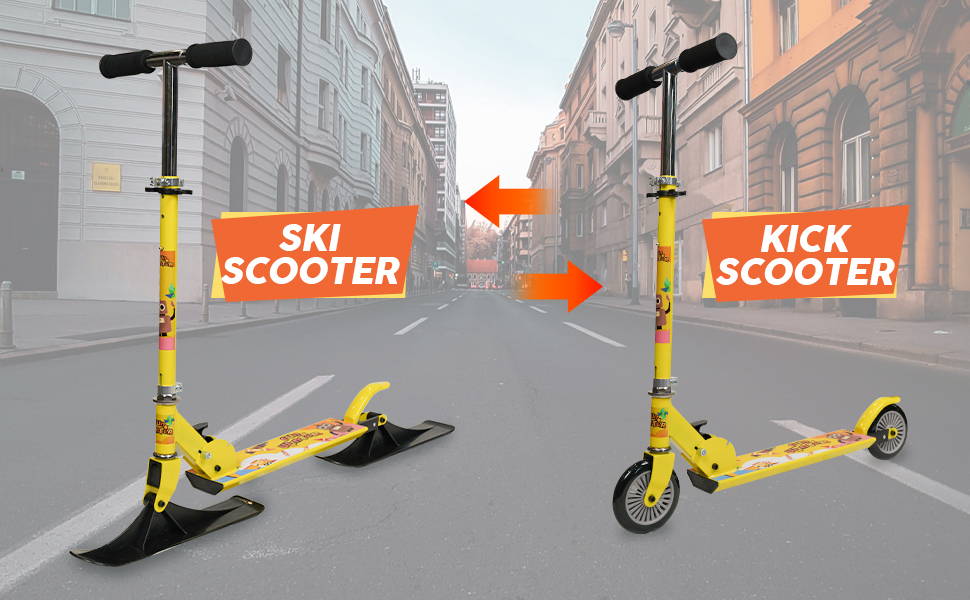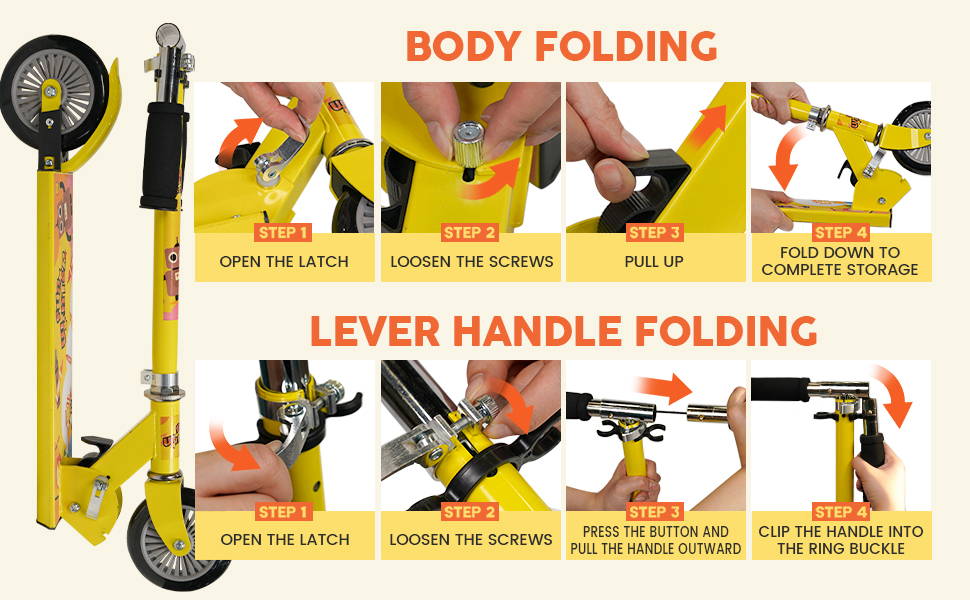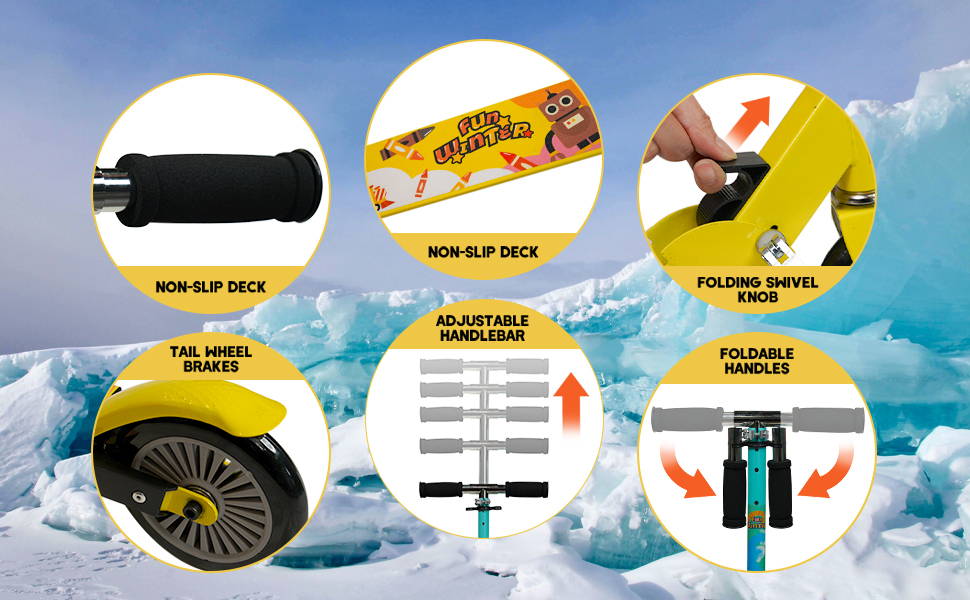 This is a neat scooter that was primarily ordered for the skis that come with. I have a 7 year old and he had no problem taking this down a sledding hill. He said it was too easy. That's the idea right. No issues there, where I thought since the rear ski looks a little tilted sideways would cause an issue but no, no problem actually using it. Maybe an installation issue like over tightening or a bolt installed on the opposite side but since there was no problem, I just let the kiddo use it.
He just turned 7 and feel like this might be a little small (even with the handle bar extended all the way). I would say this is more suitable for younger kids as you'll get more than a season or two of use. Hope this helps
My kids had the chance to take out this scooter sled to use at a local hill during a recent snowfall and they had an absolute blast riding it downhill. The scooter was simple to assemble and the skis held up great during our 2.5hrs outside. While the scooter sled was functional and fun to use, there were times with the scooter did feel like it was going to break. Being a folding scooter and aluminum, there was rattles from the handle bars to the deck and even the stem. But even with all that, it held up and was fun. Overall, the smiles on my kids faces proved how fun this scooter sled was.
My teenager likes it and it was easy to put together.