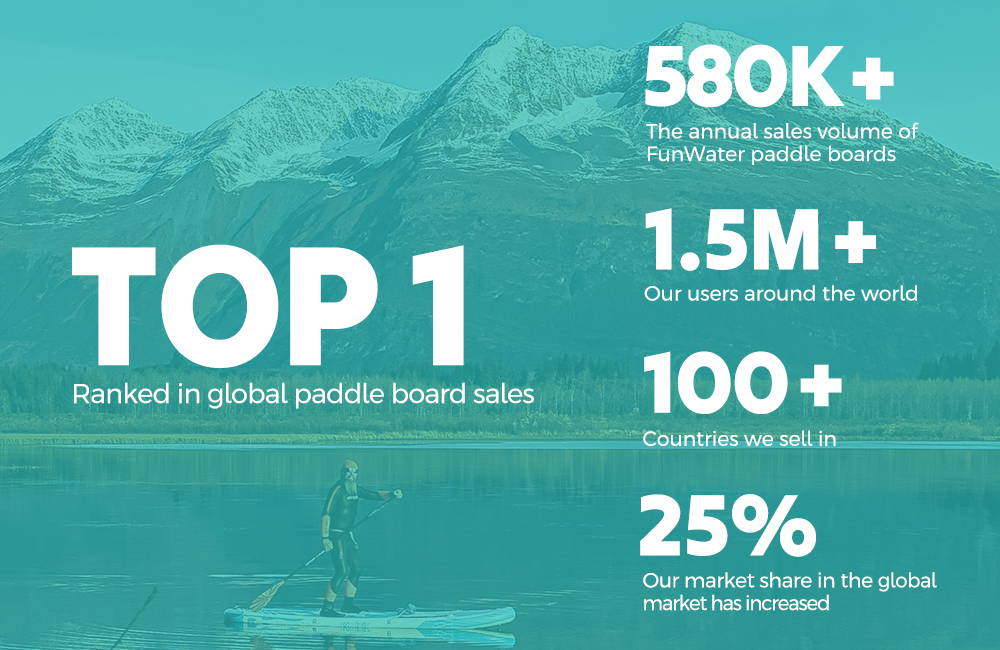 Ranked in global paddle board sale

Our users around the world
Our market share has increased
Ranked in global paddle board sale

Our users around the world
Our market share has increased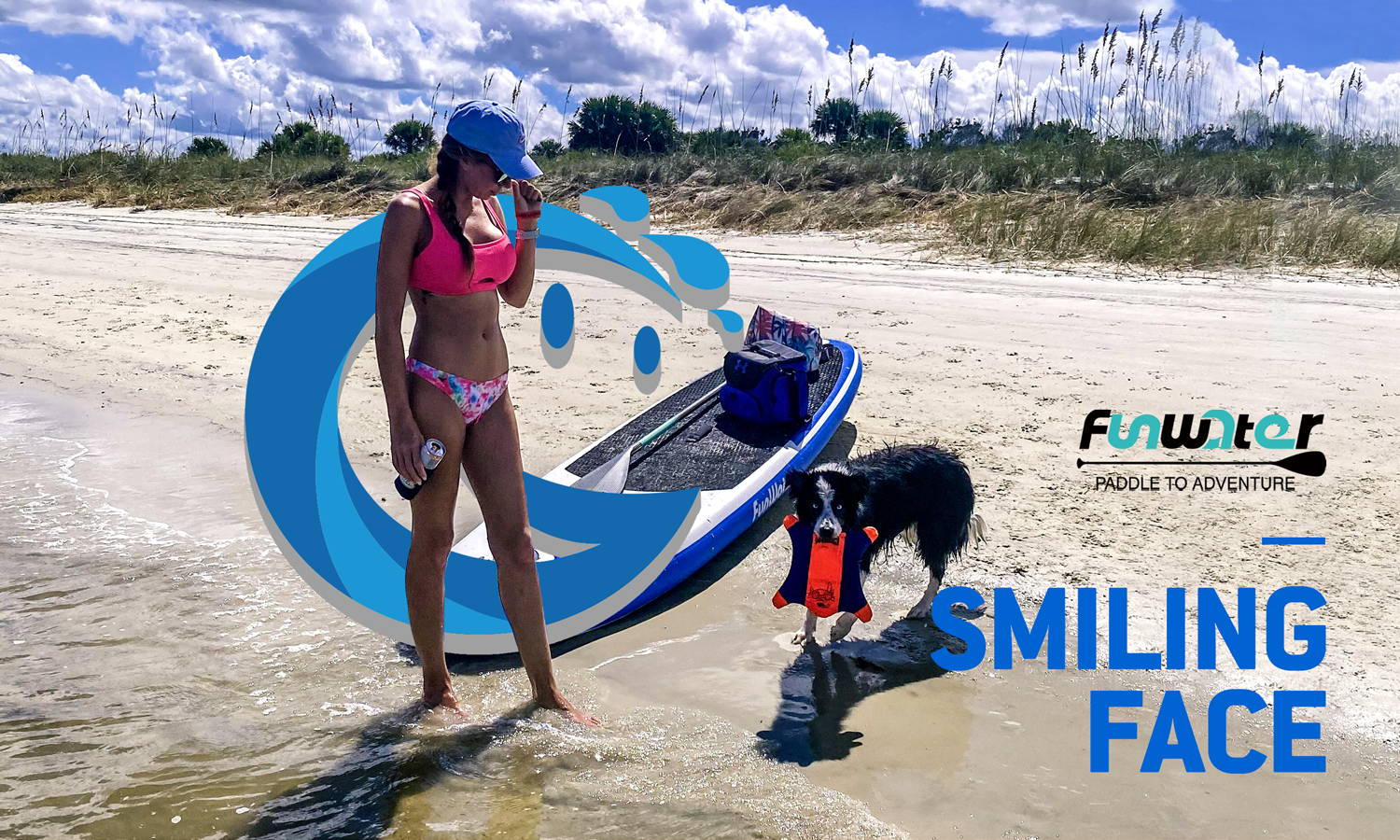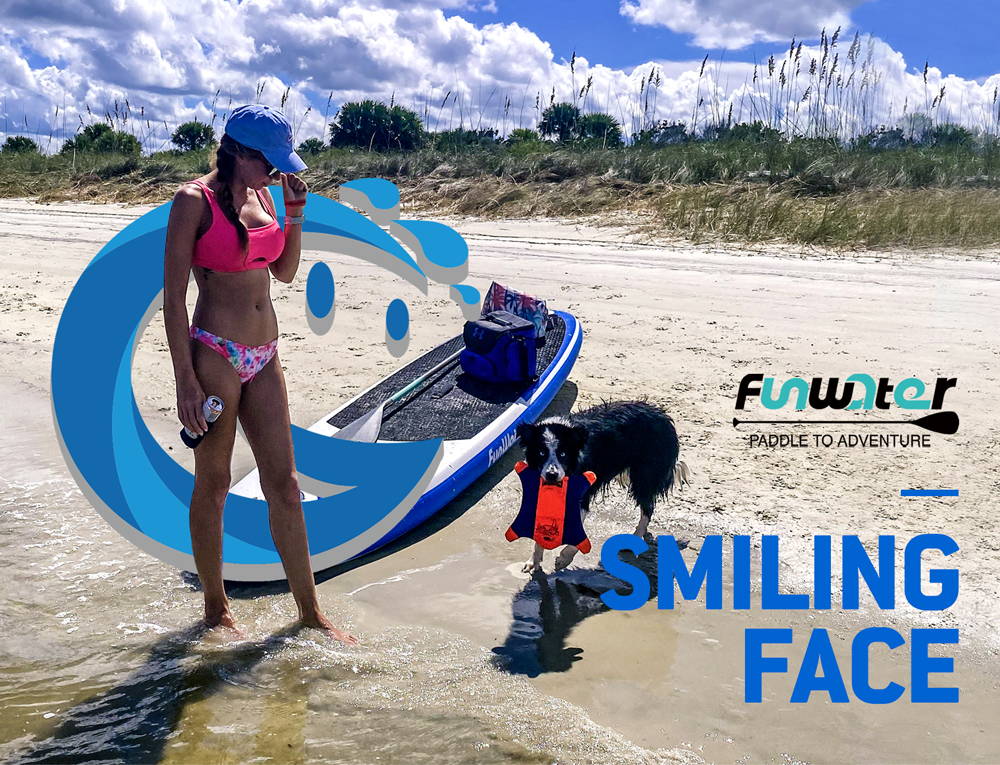 Funwater inflatable paddle boards is your first choice for water sports. Funwater inflatable paddle boards (SUP) are suitable for all skill Levels to enjoy themselves, explore, or adventure in water areas.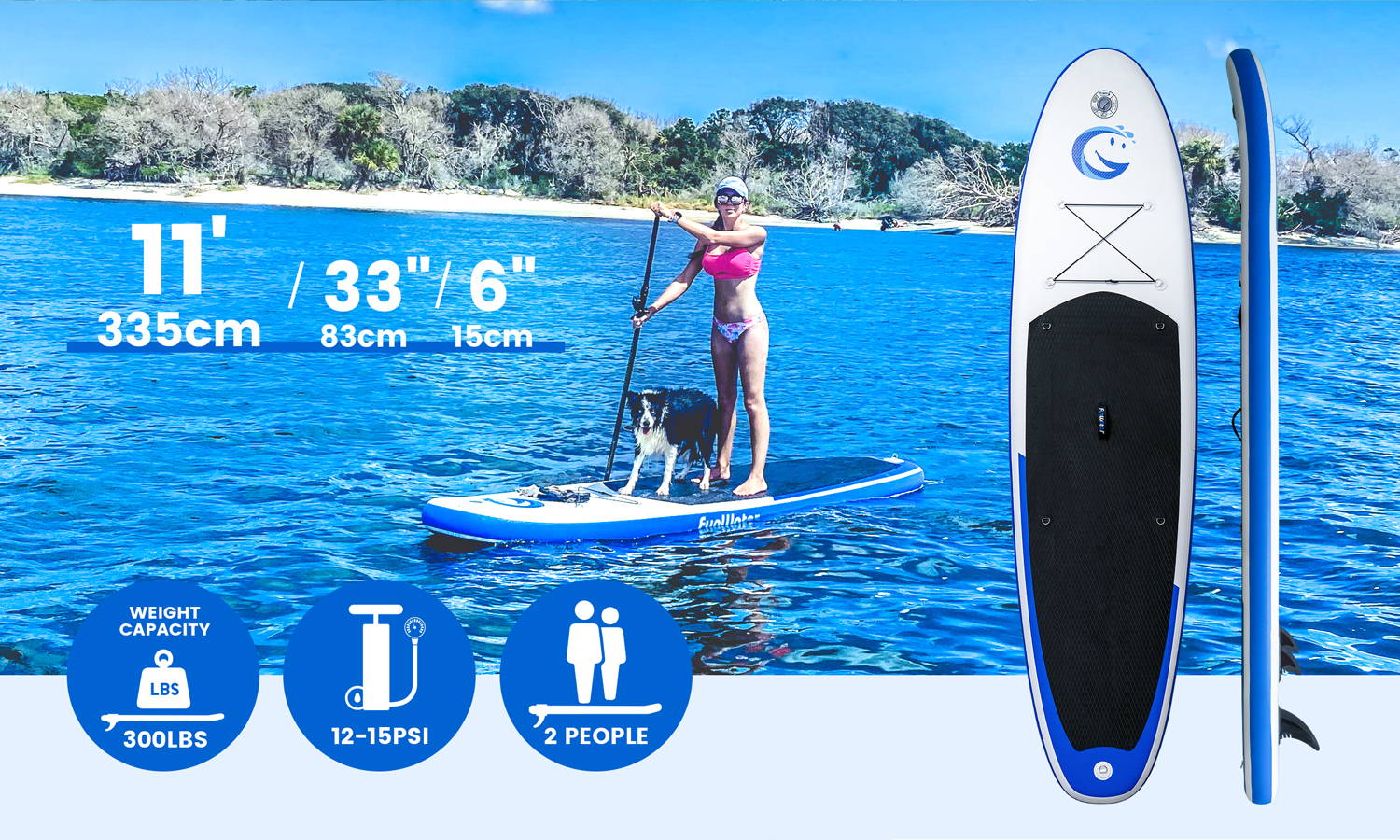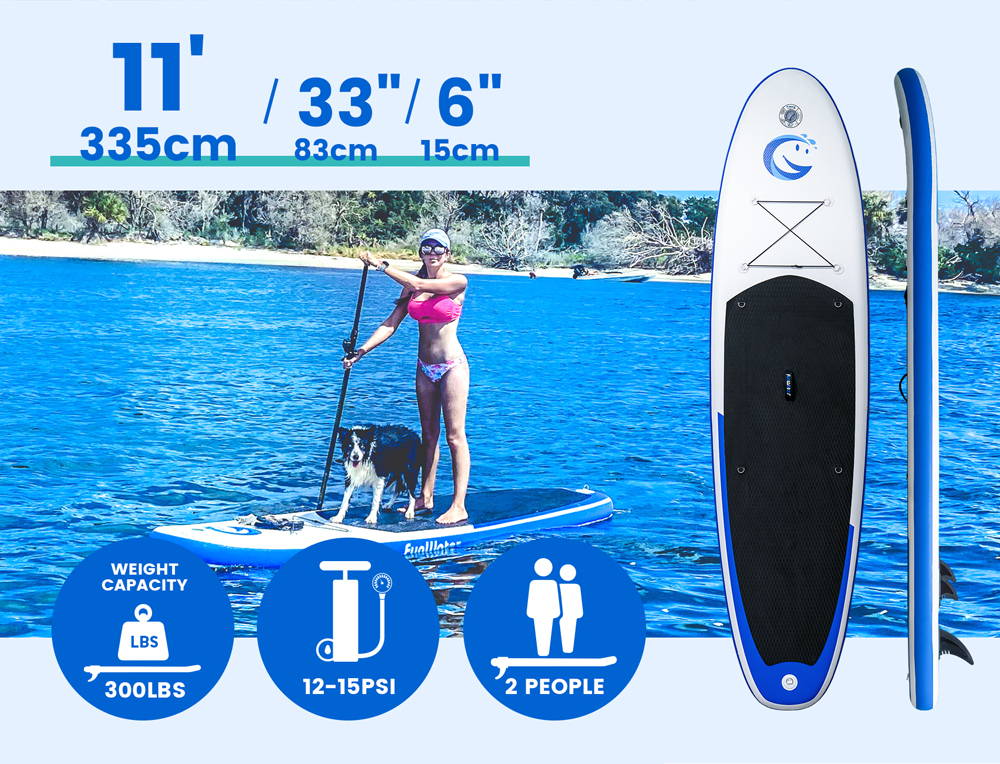 The Funwater smile paddle board is suitable for a variety of people, whether beginners or experienced people, and can be easily used. Get a smile on a Smile Paddle Board.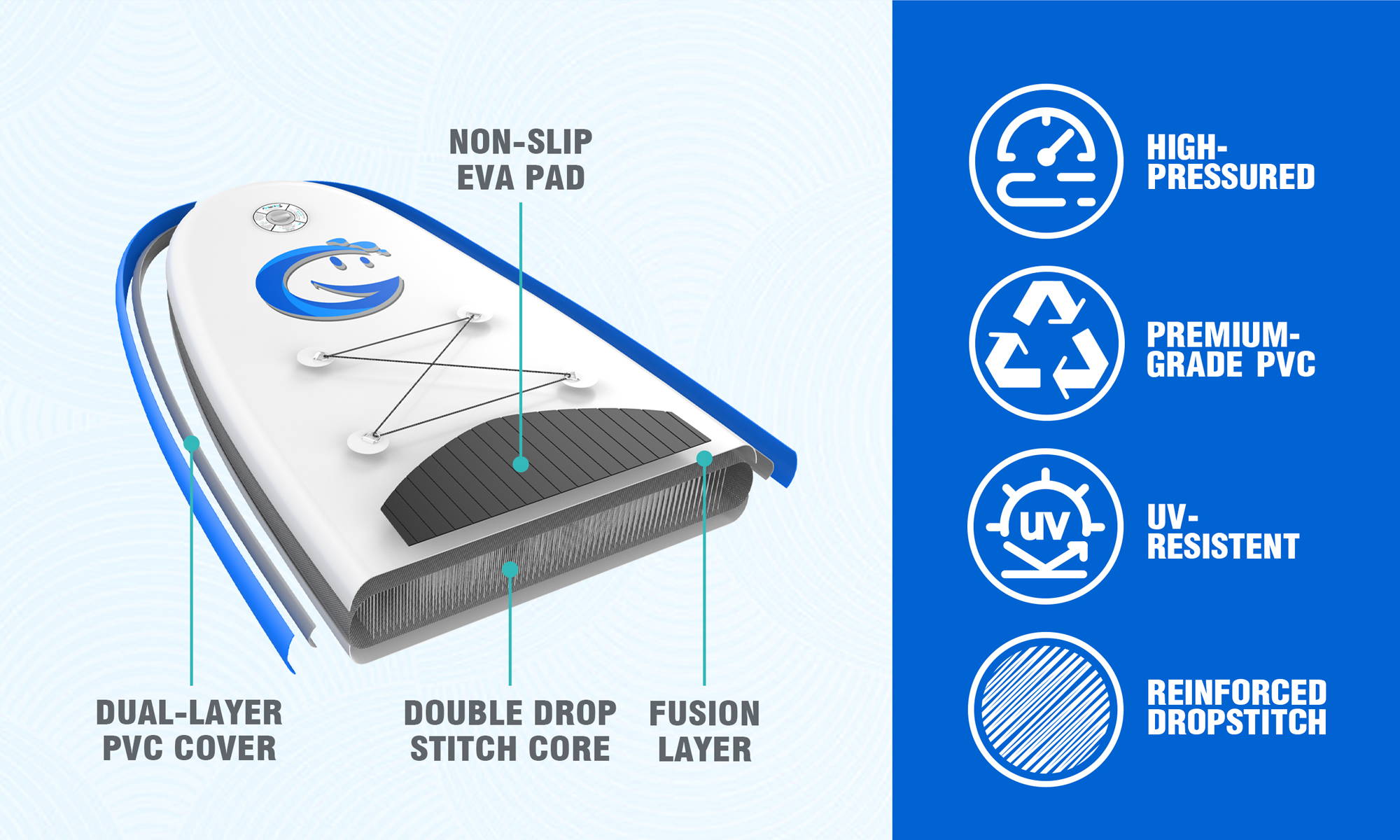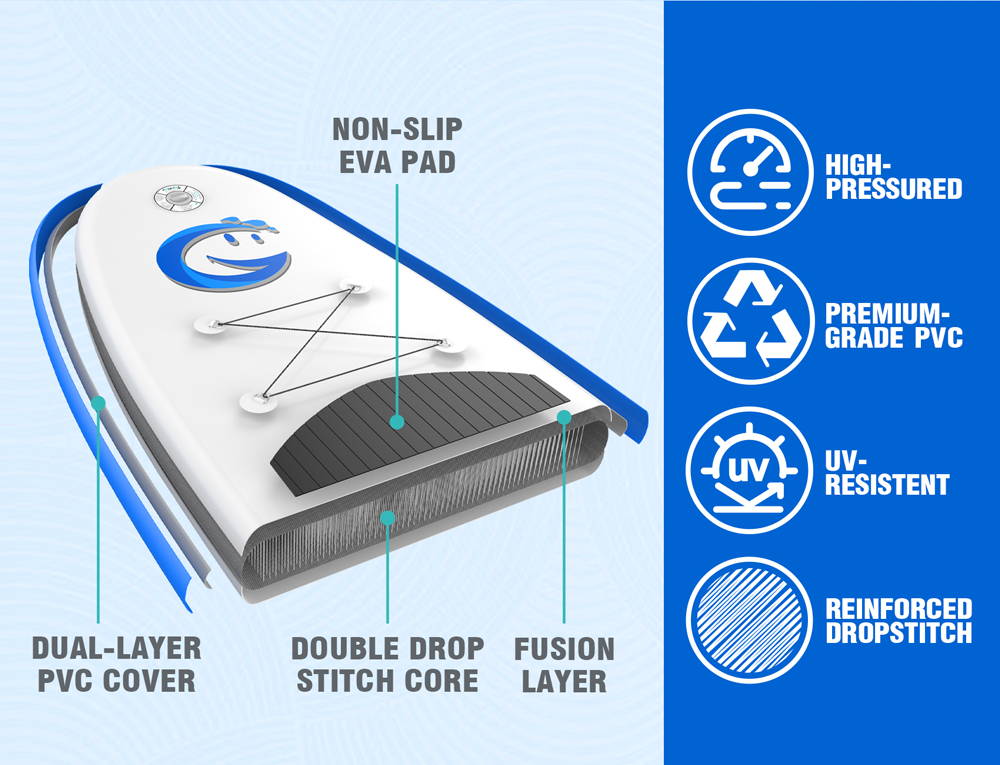 High-quality materials allow you to have fun using your paddleboard for longer.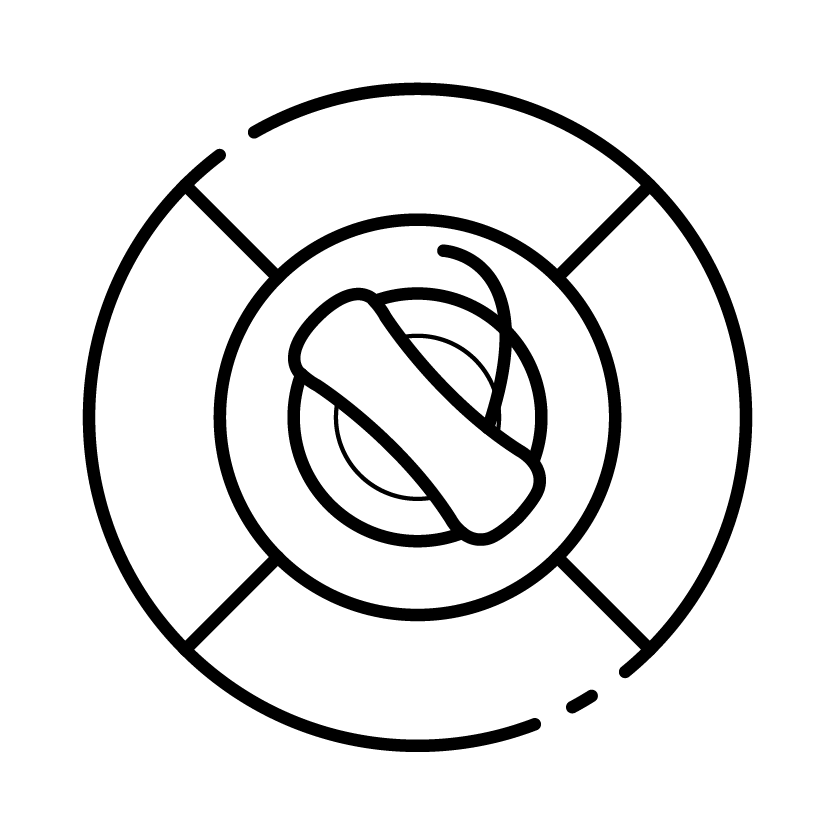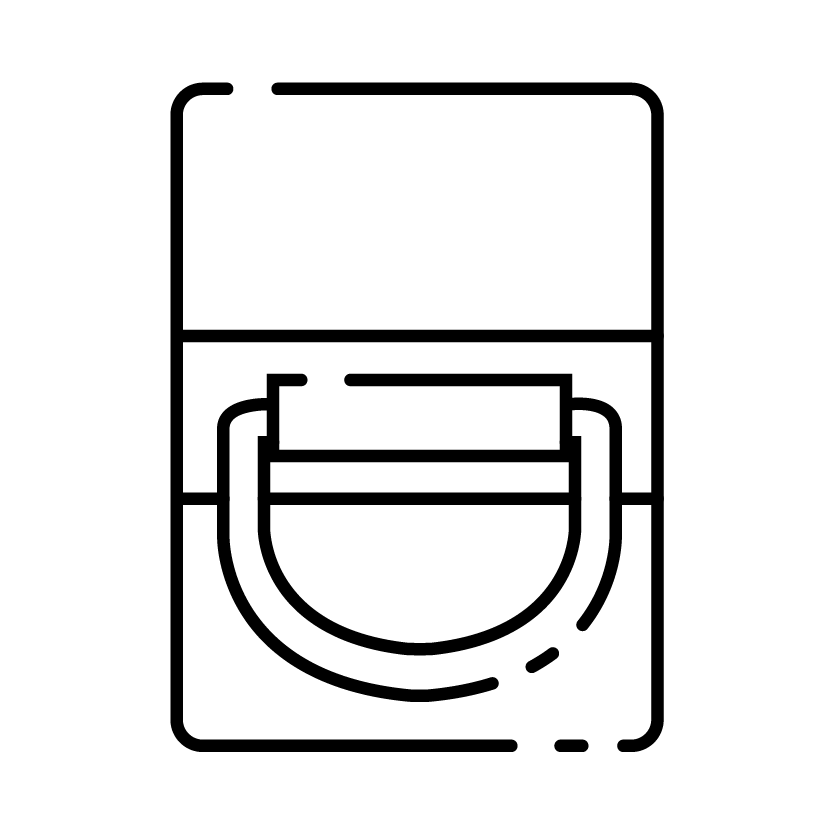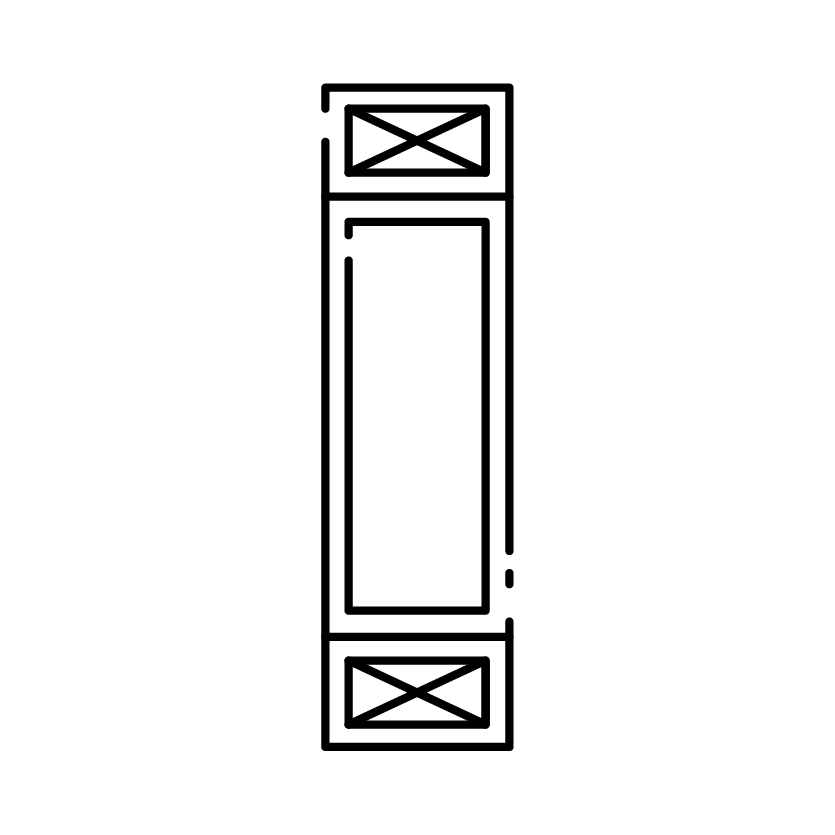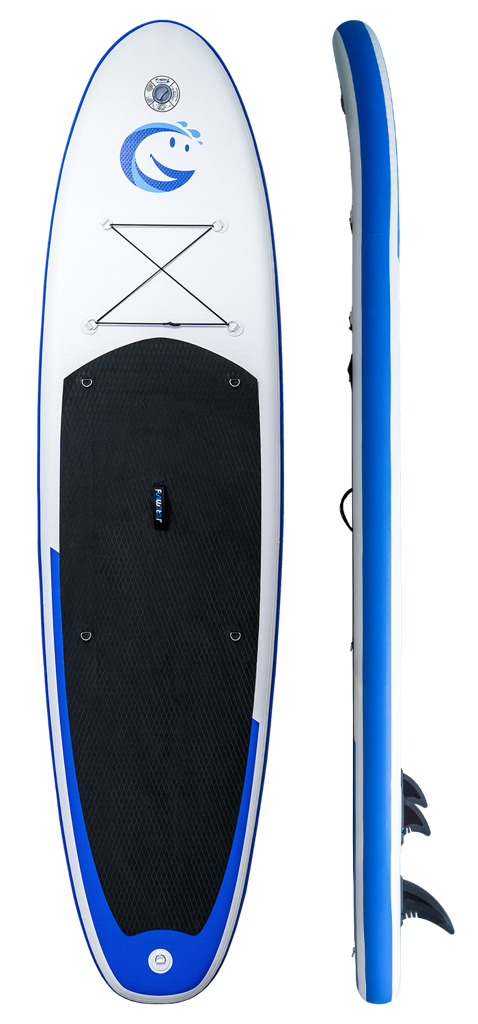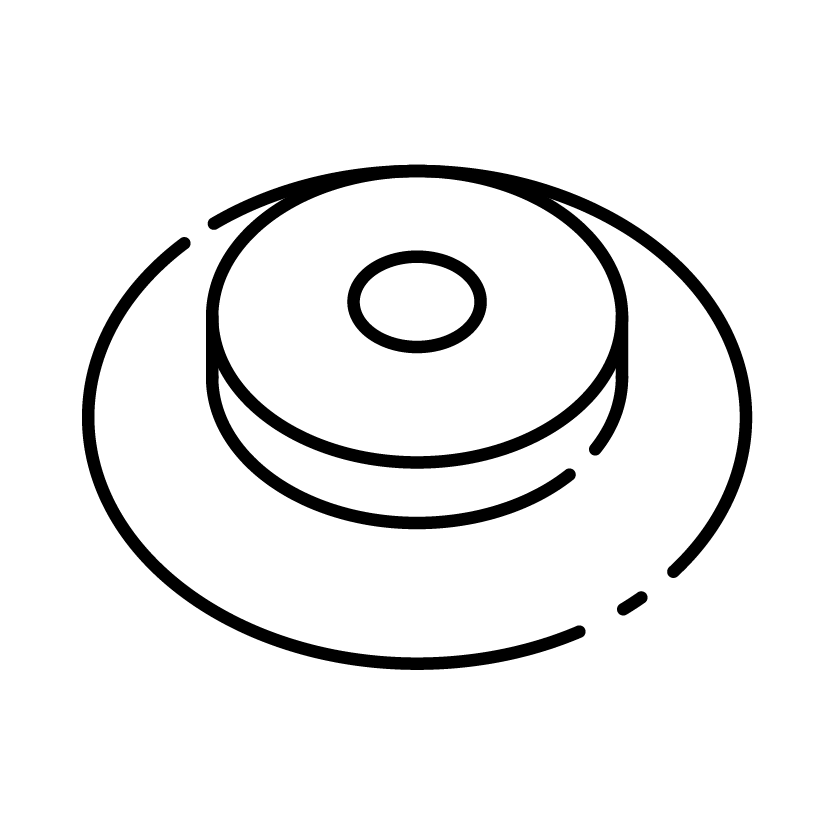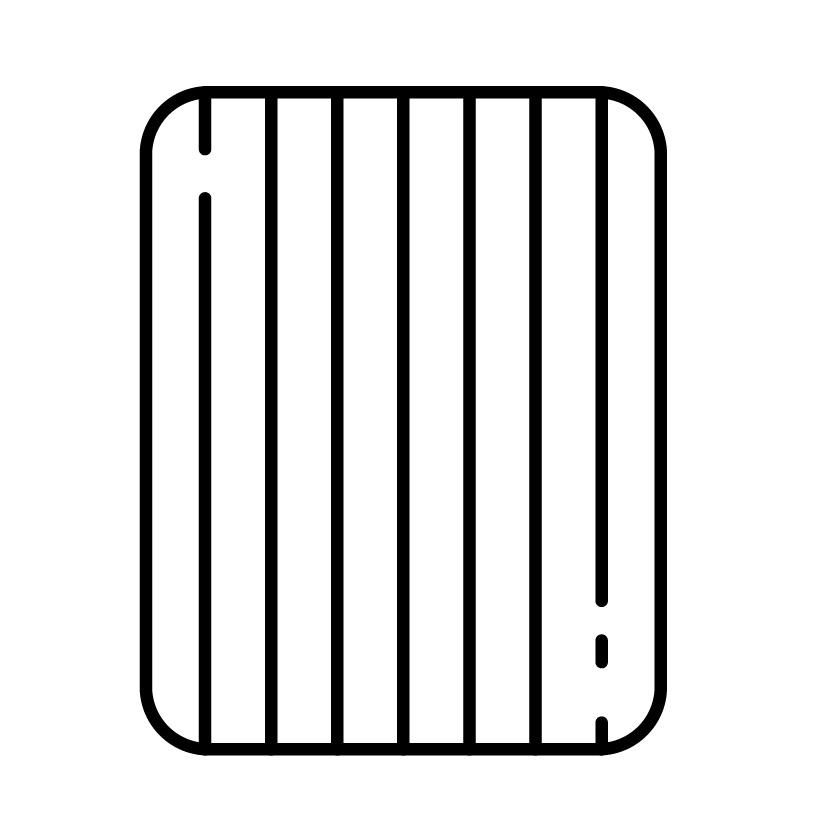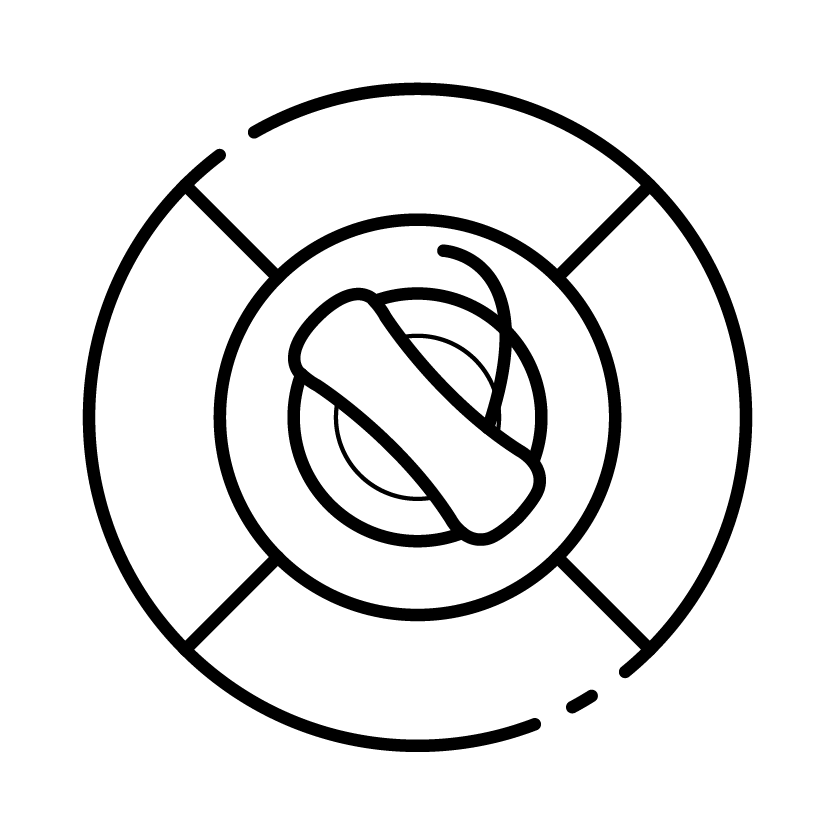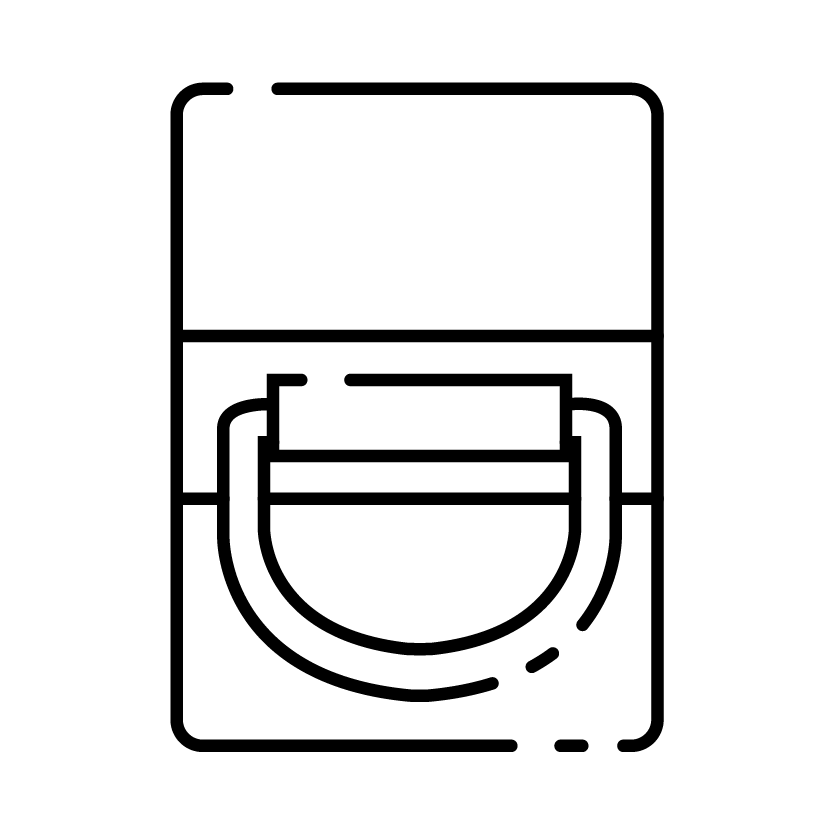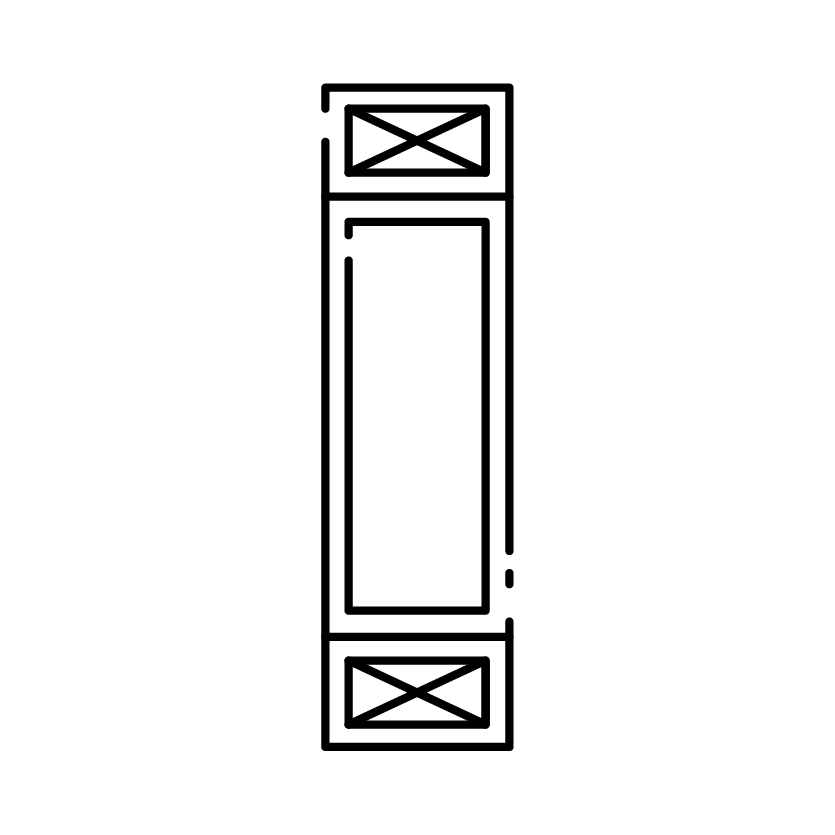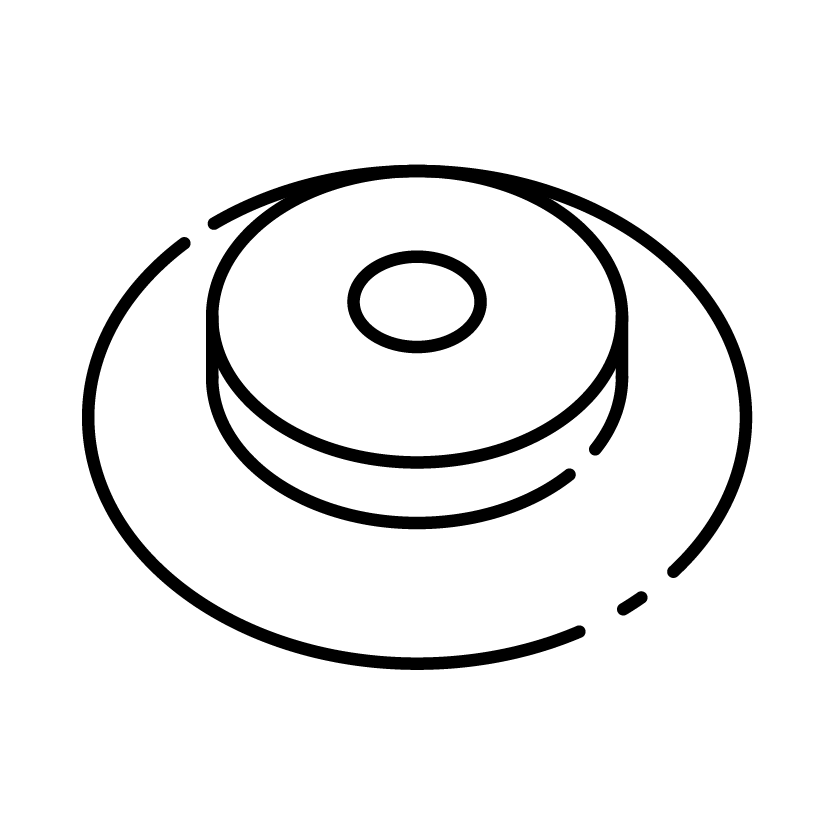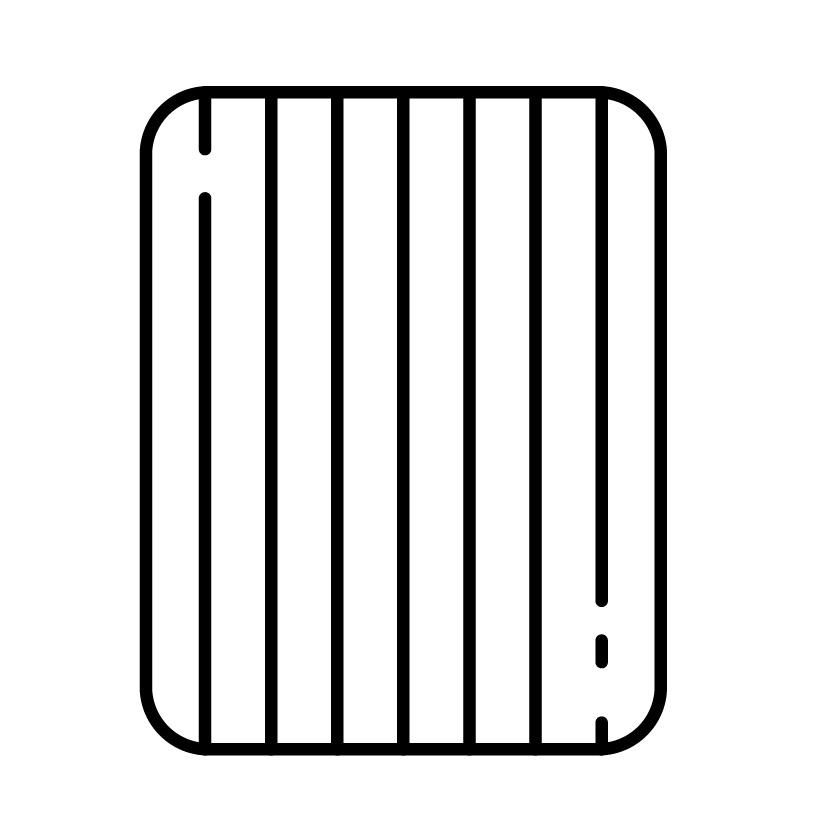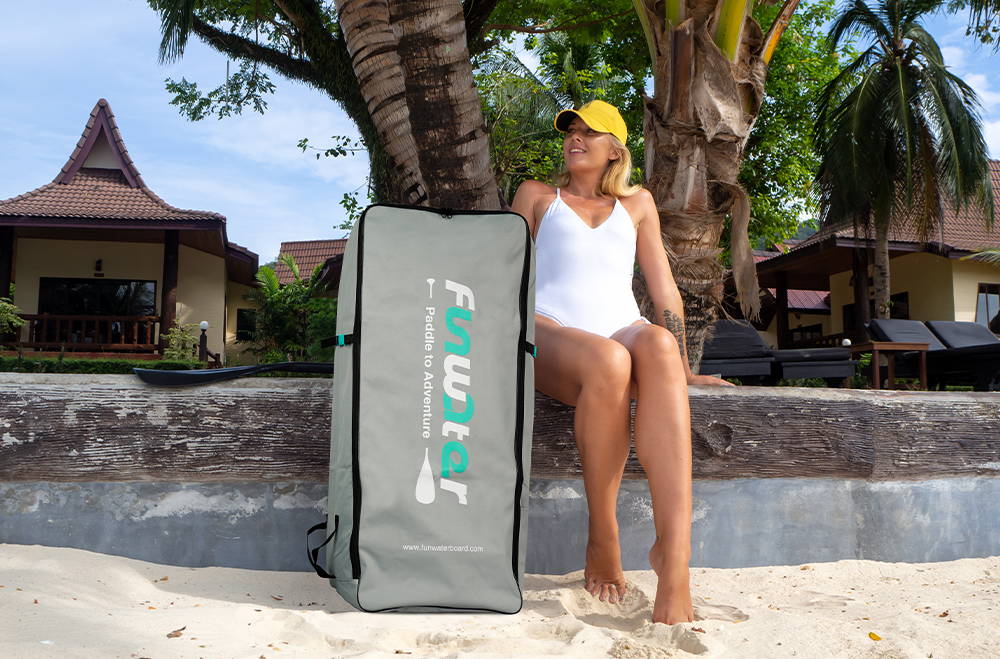 Inflates quickly and is easy to store and carry. Enjoy every paddle boarding trip with ease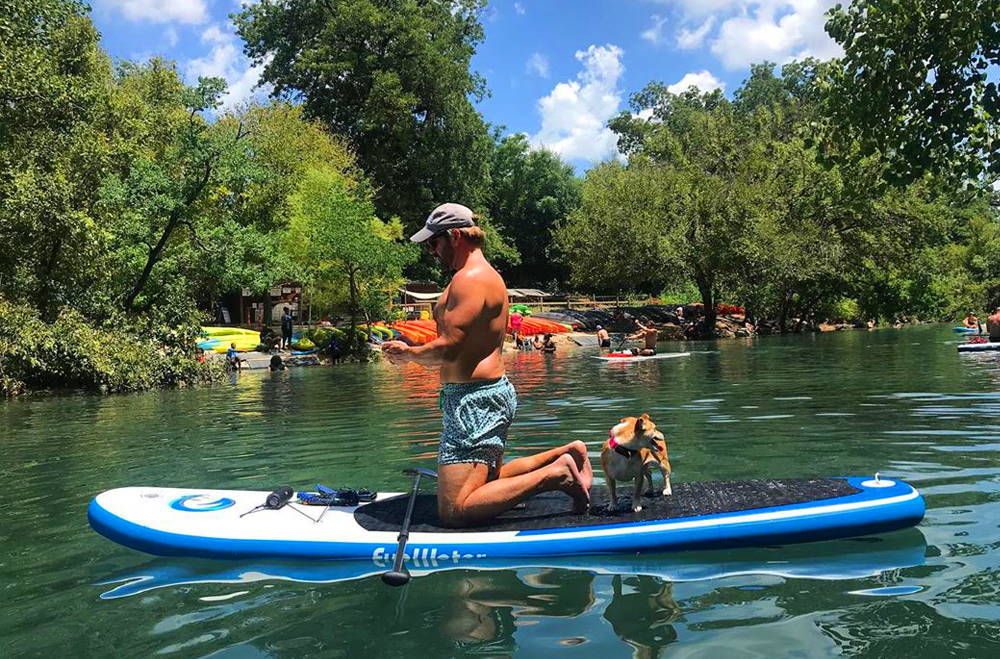 Integrating leisure, entertainment, fitness, adventure and other functions into one. Enjoy water fun with friends and family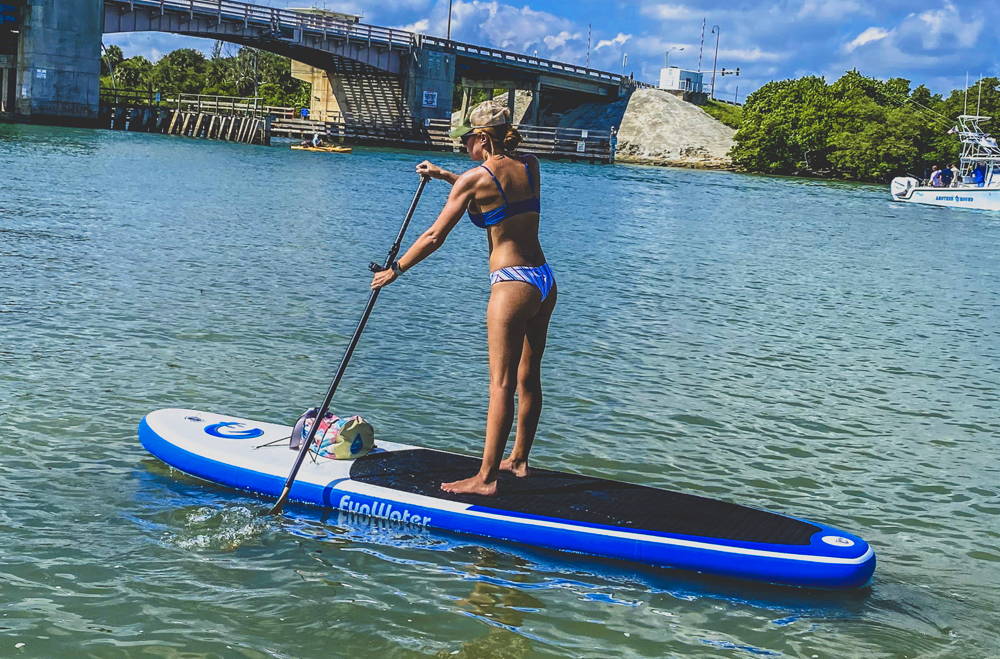 Suitable for all beginner groups, stand up paddle board enthusiasts. It can be used in oceans, rivers and lakes
Let's Hear What Our Customers Have To Say
Great purchase
Awesome!! Great for the money
Fun in the sun!
I recently purchased this paddle board,and it has completely exceeded my expectations. The build quality is top-notch,and it feels incredibly sturdy on the water. Inflating it is a breeze,and it's remarkably rigid once fully inflated. What truly sets this board apart is its stability; I felt confident even as a beginner paddler. The deck pad is comfortable,and the bungee storage area is a handy addition. Whether I'm cruising on calm waters or taking on some light waves,this paddle board handles it all with ease. It's become my go-to for outdoor adventures,and I can't recommend it enough to both beginners and experienced paddlers. Worth every penny!
How easy it is to assembly
Love this item our grandson was so pleased
Having fun at Seventy!
I wanted to try stand up paddle board and started asking questions. This board has been a perfect start. It does take some enthusiasm to inflate!
Frequently Asked Questions
Still have questions? Send us your question by filling out the form below, we will be happy to assist you.