PRECAUTIONS FOR USING GYM MATS
PRECAUTIONS FOR USING GYM MATS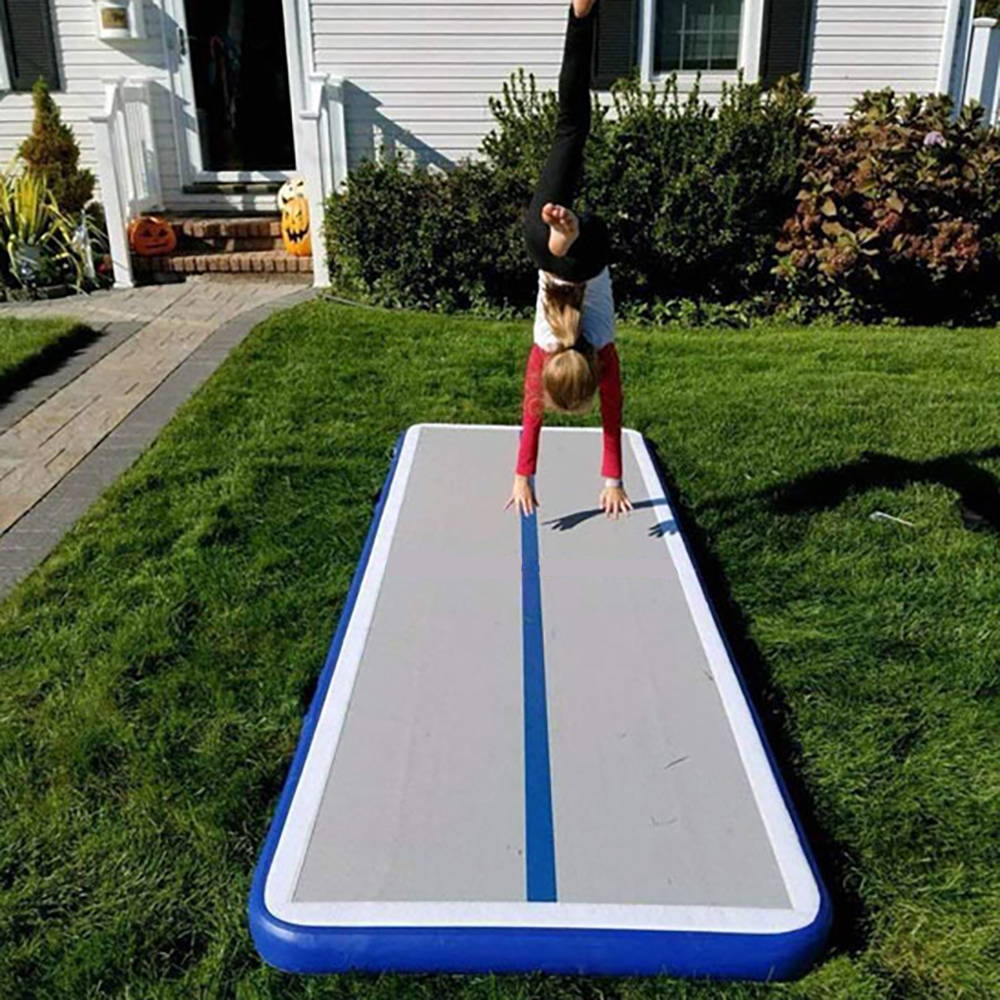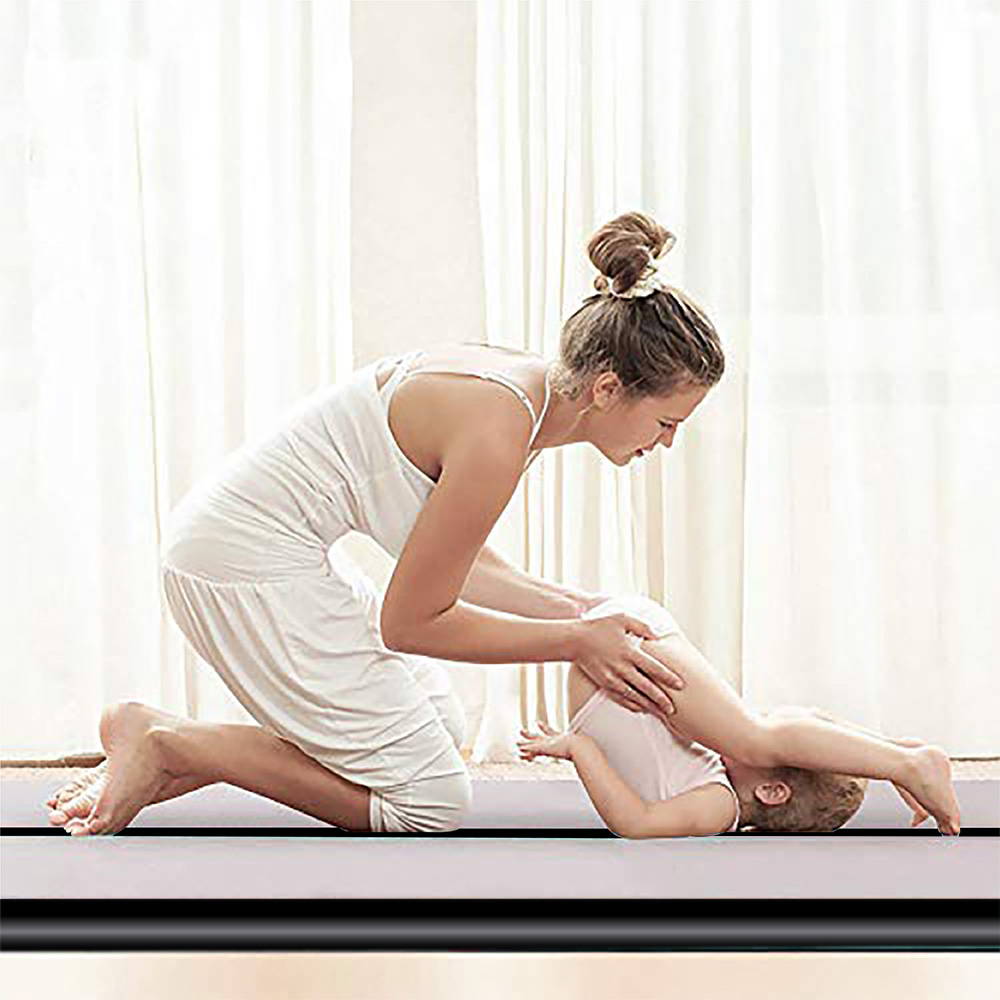 Tumbling air track mat are very practical for many purposes.In order to get a better use experience, the following items should be paid attention to during use:
1. Do not use shoes on the airtrack as they may damage the surface of the mat.If you need better grip for exercise, use socks with grip.
2. Do not put the gym air track near trees, electric wires, overhead vehicles and other similar obstacles. Please put it on a flat ground, not on a slope.
3. Do not bring sharp objects near the air floor tumbling to prevent them from being punctured or scratched
4. Make sure the product has enough air pressure to prevent damage
5. The area where the mat is located must be clean, dry, flat and free of obstacles and sharp objects
6. Do not inflate the gymnastic mat in a damp place near the power supply
7. After using the gym mat, the mat should be cleaned regularly to extend the service life of the mat.Please use water or soapy water when cleaning, do not use industrial detergent.