Before inflating, find a good flat area for the tumble air mat. To avoid damage, make sure the airtrack gymnastics mat is free of sharp objects.Interfacing cloth is best if used outdoors. 

1.Remove the gym mat from the backpack and unfold it.
2.Insert pump into socket and connect to valve.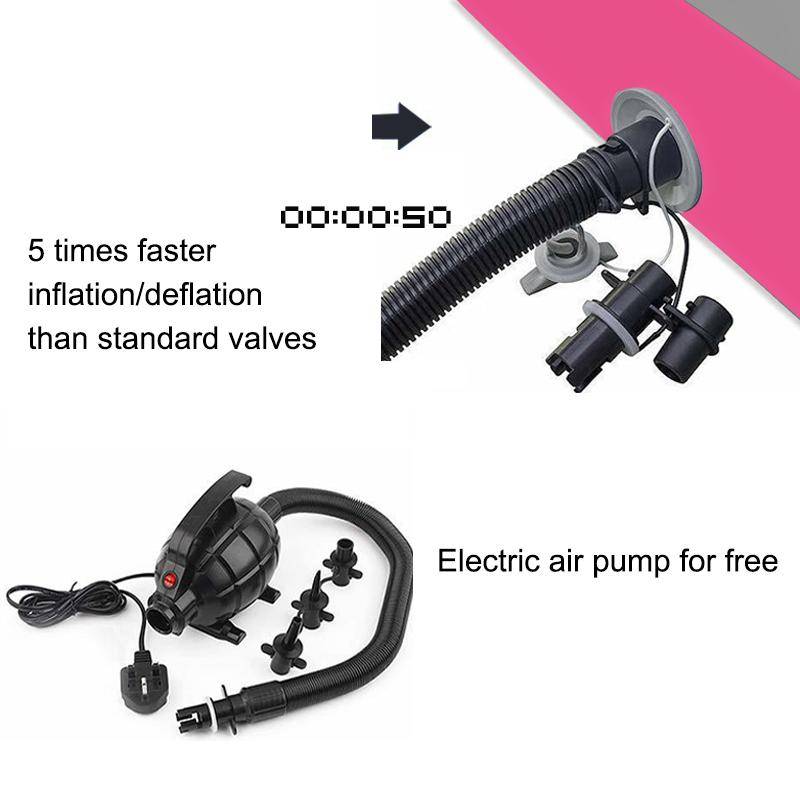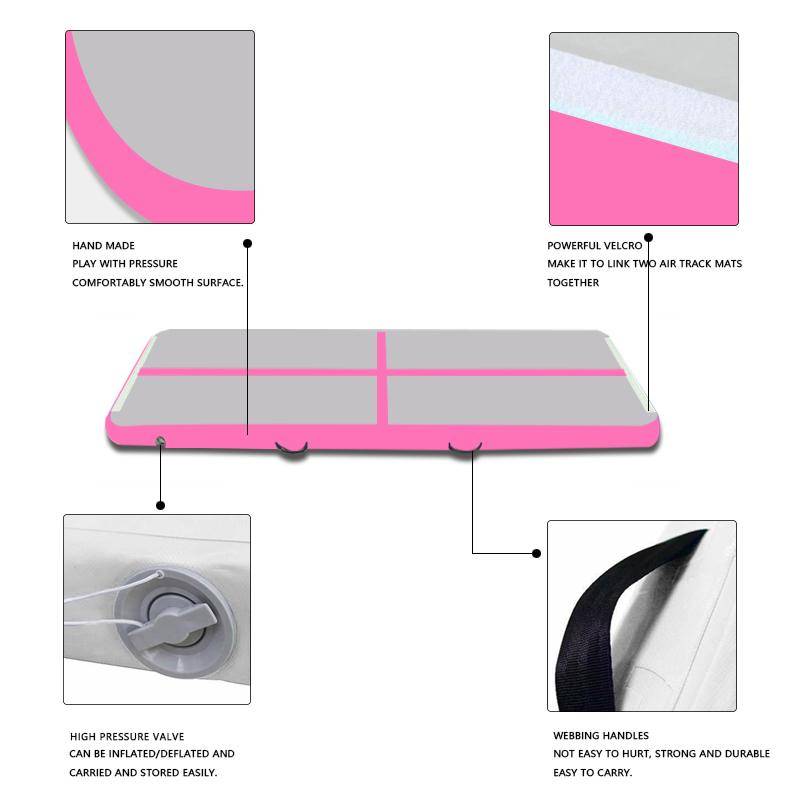 3.Turn on the switch and wait for the air to be inflated to the correct pressure
4.Turn off the power and unplug.If you need to adjust the pressure, press the valve to reduce the pressure.If higher pressure is needed, inflate again.
Post-use storage
Make sure the air tumbling mat is clean and not wet, and expel air from the mat.
How to pack gym MATS
Roll the mat to its full width and place it in the bag. It is recommended to minimize creases when folding.