FIVE WAYS TO USE PADDLE BOARD
five ways to use paddle board
FUNWATER ISUP is very playable, most of the time in the sea play, leisure, racing can be.Paddle boards can take us farther, more to nature, more to the sea.
There is a picture I was particularly impressed, once I was a person in the sea row, the top of the head is hot sun, sweating, I feel that their row calculate quickly, suddenly a butterfly appeared in front of me, I looked at her, she fly how relaxed ah!The wings flew away with a flick.Then I tried my best to chase after her, feeling like a heavy pig, no matter what can not catch up with her, at that moment I understand what is called lightsome.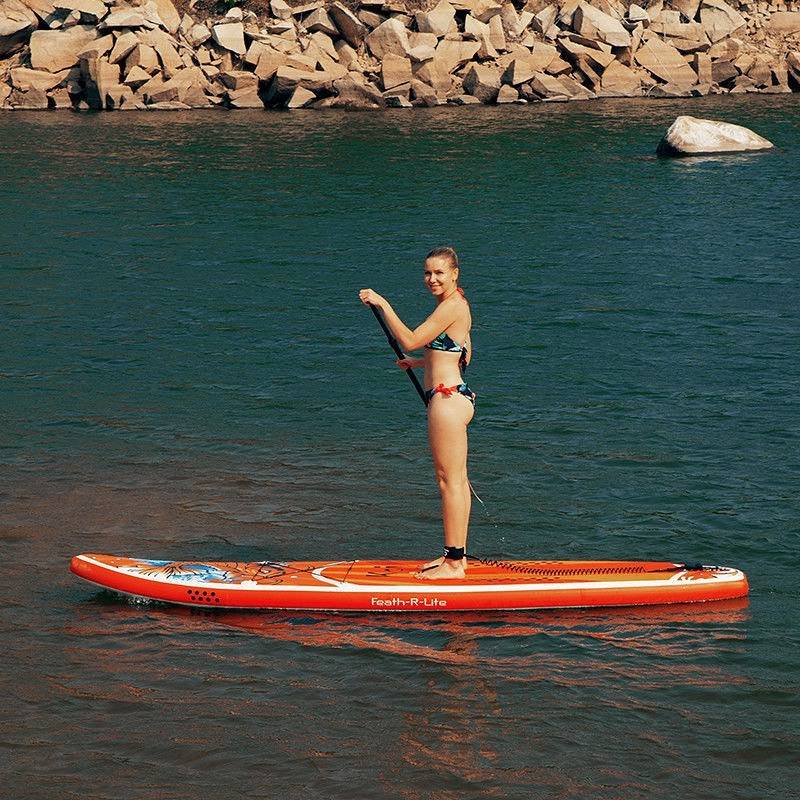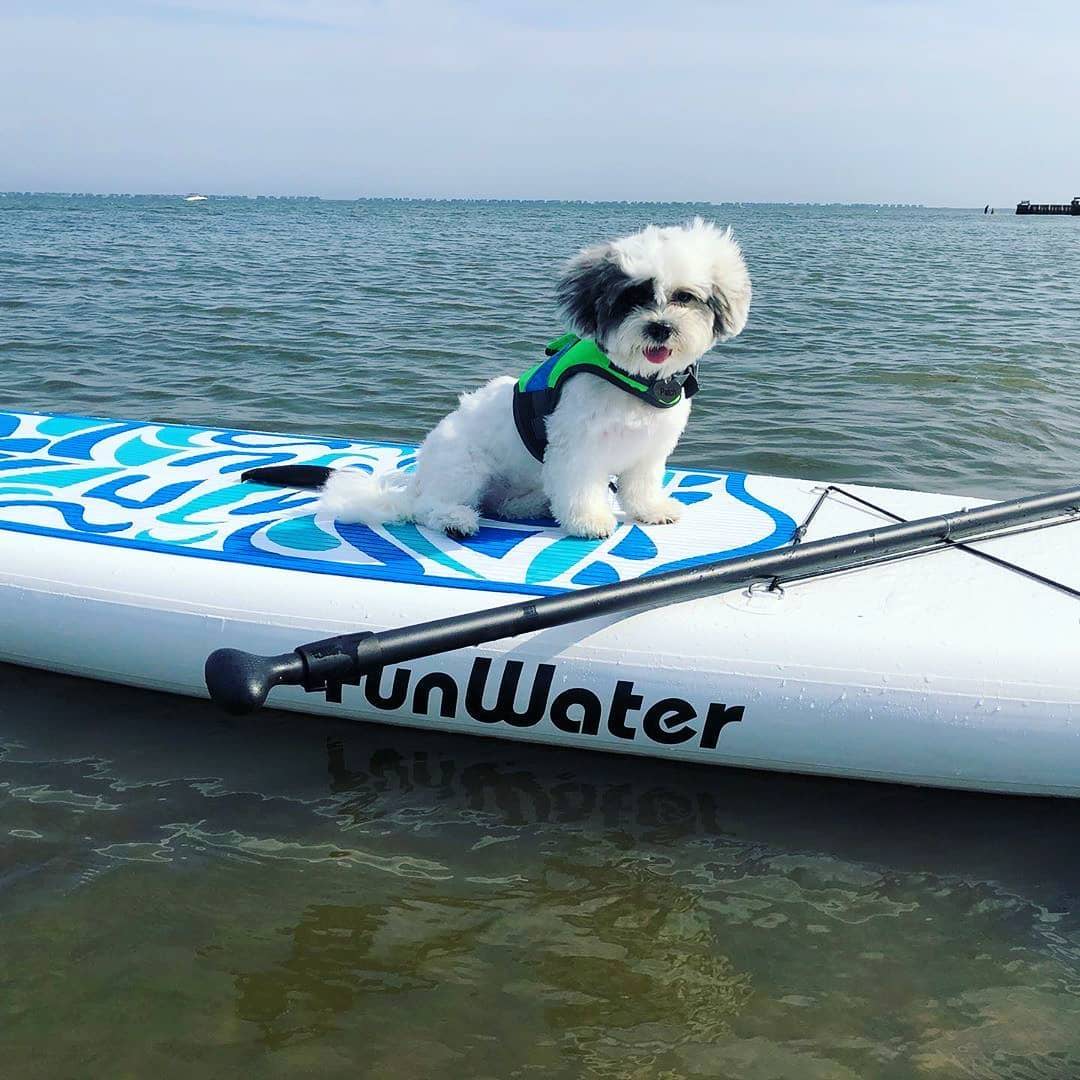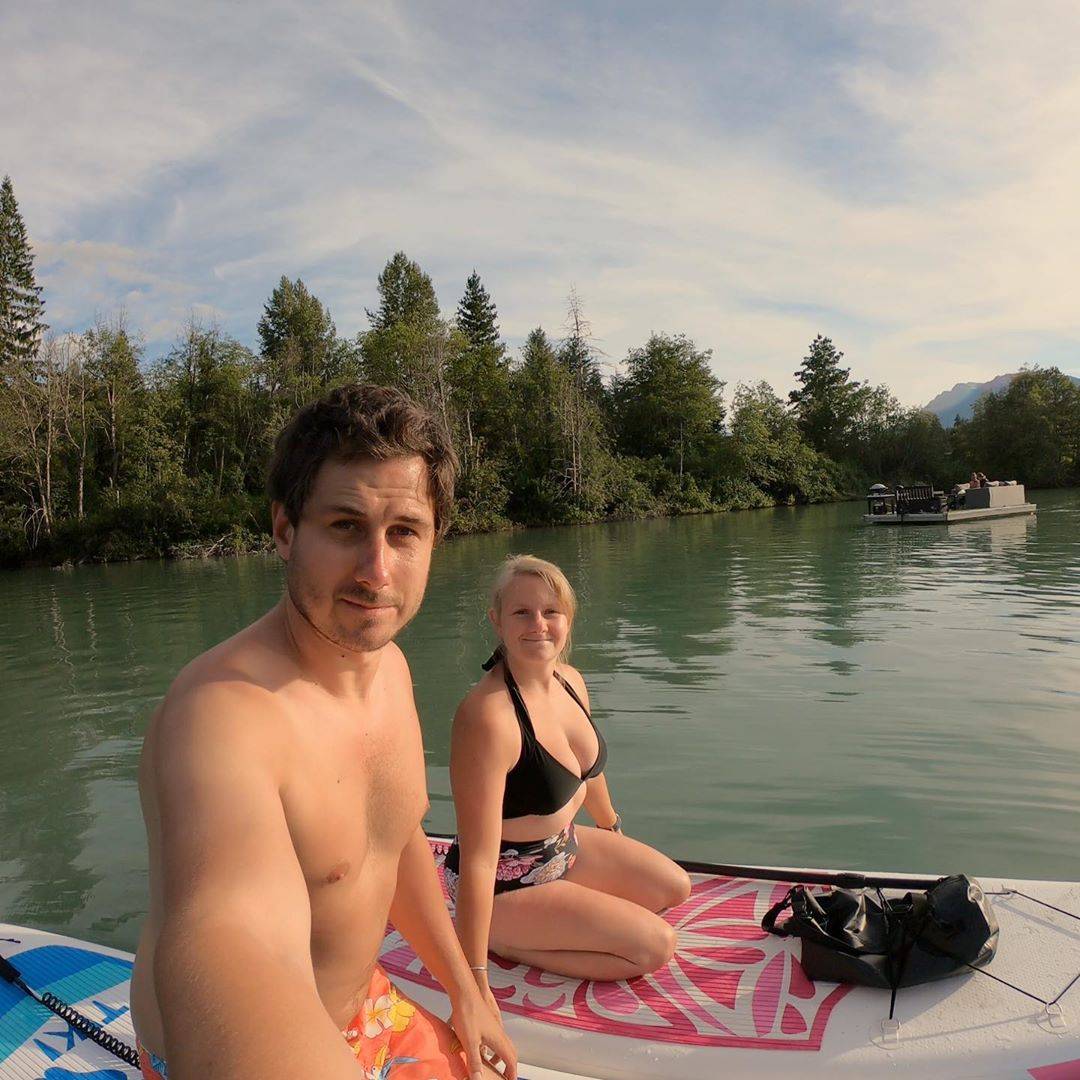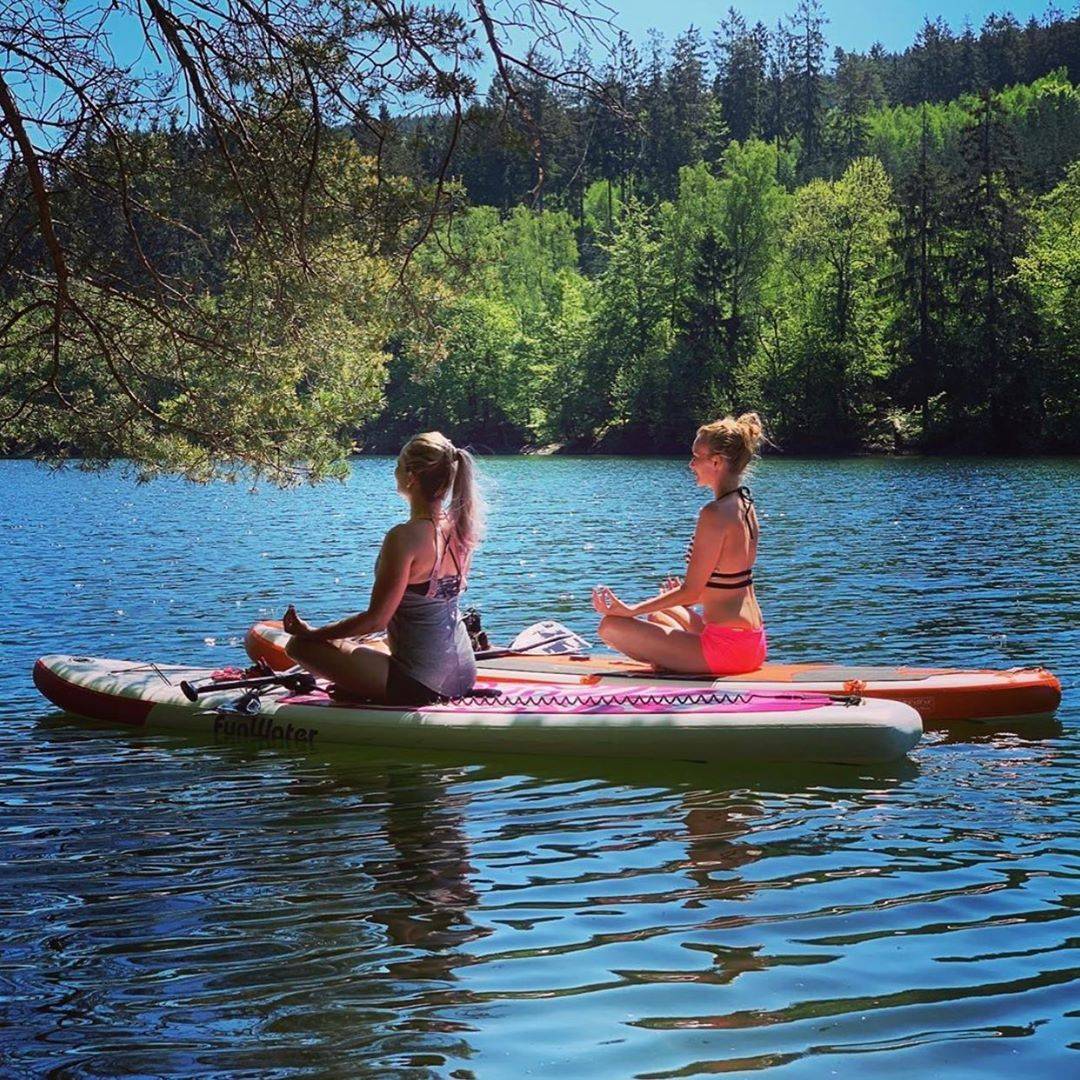 So many people have said that surfing is an addiction. Once you get into it, you will never forget it. You will want to repeat it over and over again, to repeat the feeling of sliding on the top of the wave.You don't have to compete with anyone, you don't have to compete with the waves, they will give you a sense of failure, but they will give you more chances, lots of chances, waves are always there.You will concentrate on it and you will succeed.With your skill you can ride more and more difficult waves, but you can never conquer the sea, because every wave is different, every situation is different, so you can never get tired of playing.
You can have more fun with FUNWATER standup paddle boards, which can be used for a variety of purposes:
1. Surfing sup.Surfing is one of the most exciting activities you can do on isup paddle board.
2. Sup fishing.Using sup paddle to float on the water is a new way of fishing.You'll get more out of it than if you fish from the shore.
3. Sup yoga.Practice yoga with SUP. You'll get more fresh air and the occasional bird flying in the distance, fish swimming in the water, or dolphin, compared to traditional yoga practices, which sounds exciting.We recommend that you use a spacious paddle board.
4. Paddle board with your child, spouse, or pet.Paddle boarding is a great way to spend quality time outdoors with loved ones.Most paddleboards have enough room for others to join your paddleboards, some of which are heavier and more durable.Share the fun of water with your family.
5. Romantic dates.
There are many romantic things you can do on a standing paddle board.Watch sunsets, have a picnic or a weekend adventure.