New type of paddle board bonded by space drawing cloth and PVC cloth, which is made by hand.
Military grade double layer DWF drop adhesive material
High quality structure, 25-30% increase in stiffness.
Inflaming Retarding

Scraping Resistance
Wear proof
Anti-UV
Anti-aging
Extra comfortable.EVA non-slip pad made of safe and Eco-Friendly Material, can be used as a yoga mat.It provides a better buffer for falls
Easier to store -- takes up less space when rolled up.Where the boat can't go, the paddle board can take us to explore.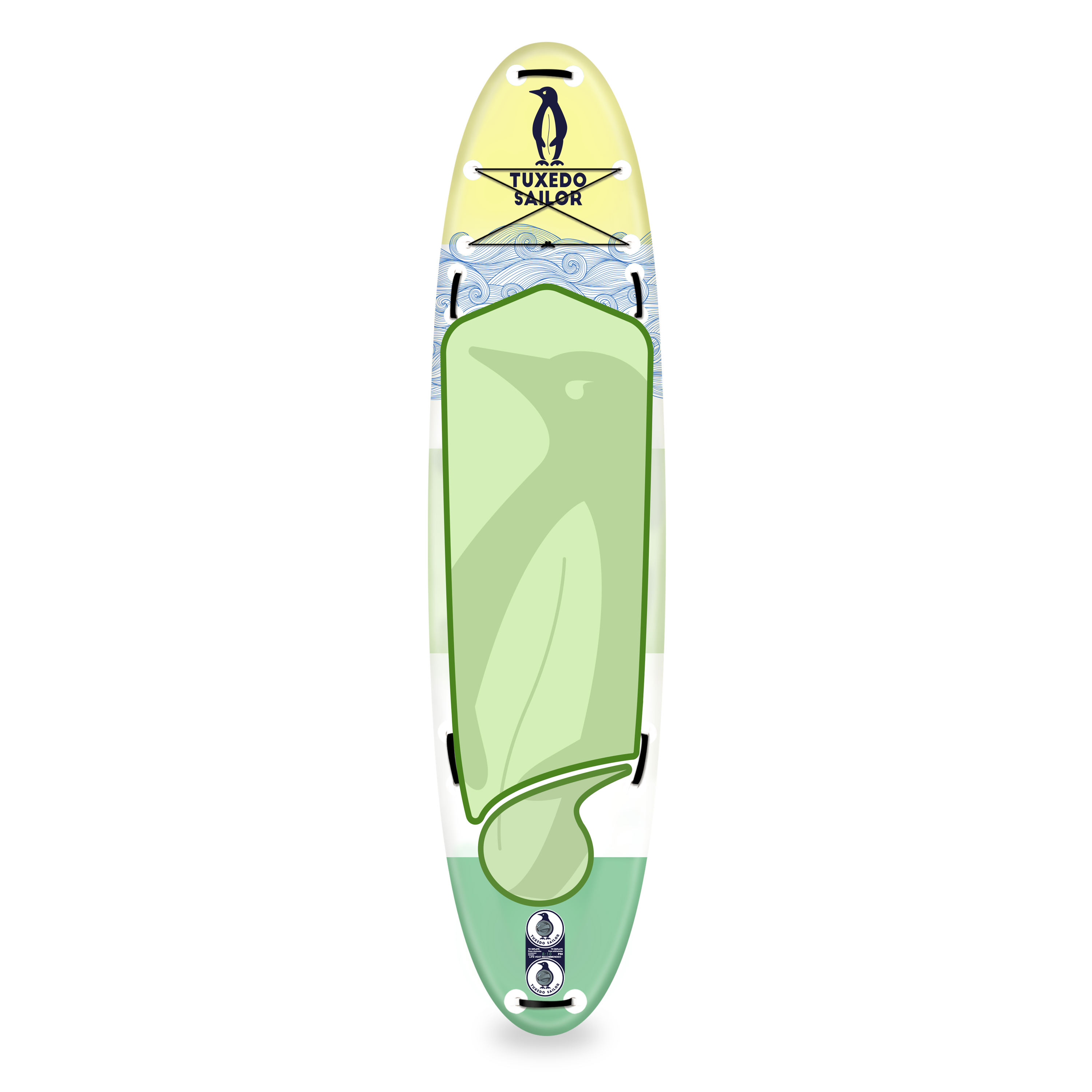 WHAT'S INCLUDED WITH YOUR BOARD
High-capacity bag, All of goods can be loaded in the bag, it's easy to carry and transport.
His manual pump inflates your inflatable by inserting the end of the hose into the inflate ports and pumping to the proper PSI.
Use the removable 10" fins for increased tracking while paddling.
3X adjustable aluminum paddle,you can adjust the length according to your habit an height, big blade can increase contact area.
The usage of the leash is to ensure safety.
Procase Universal Waterproof Pouch Cellphone Dry Bag Waterproof Phone Case for Beach.