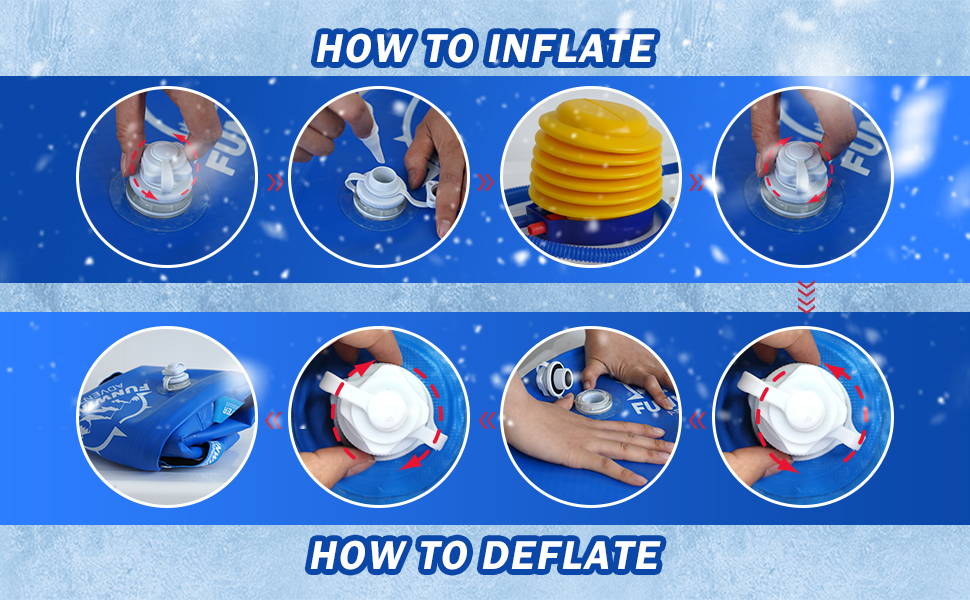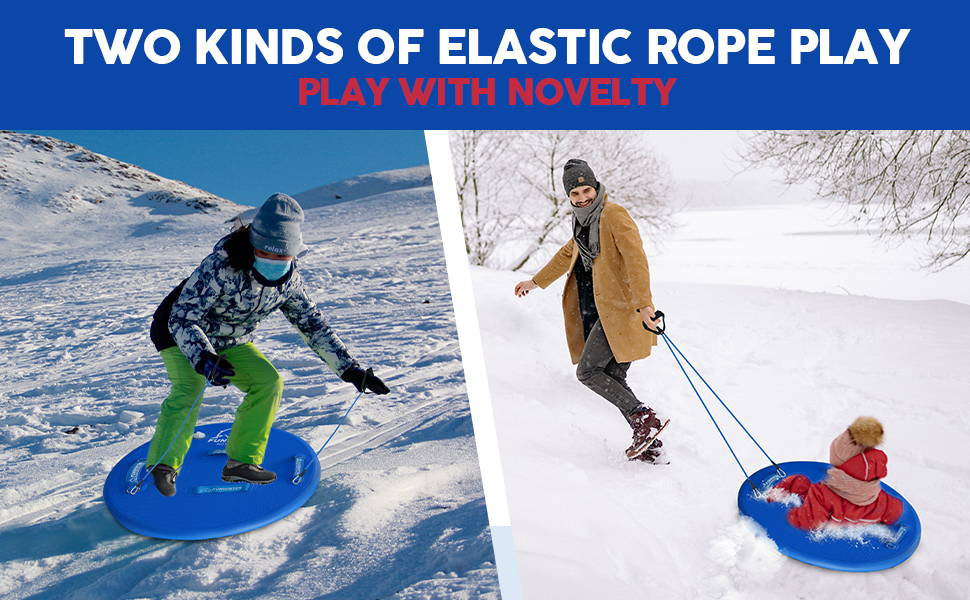 The latest upgraded sled shell
Upgraded PVC material can withstand friction well and maintain good performance at very low temperatures. In addition, the included patch kit can extend the use time.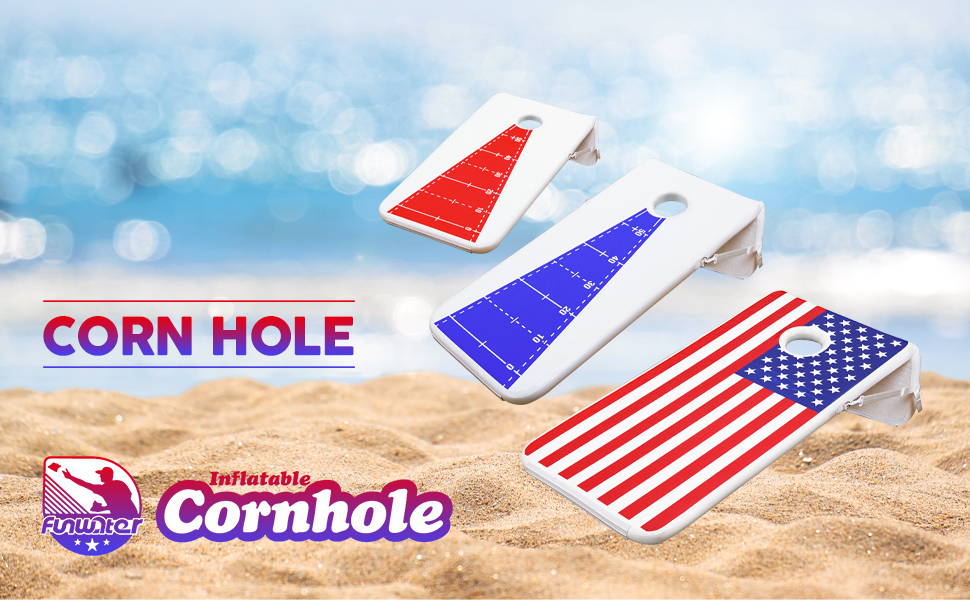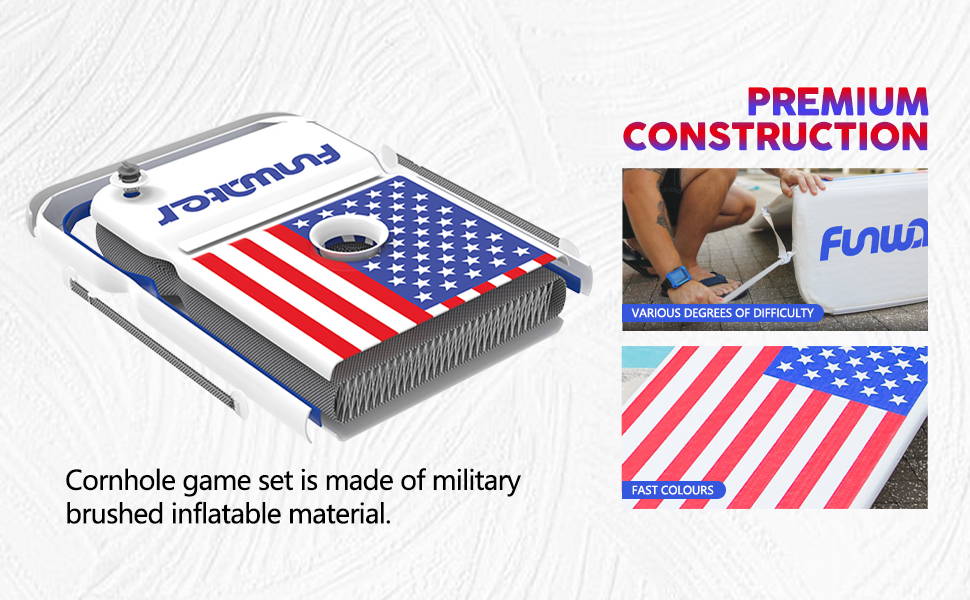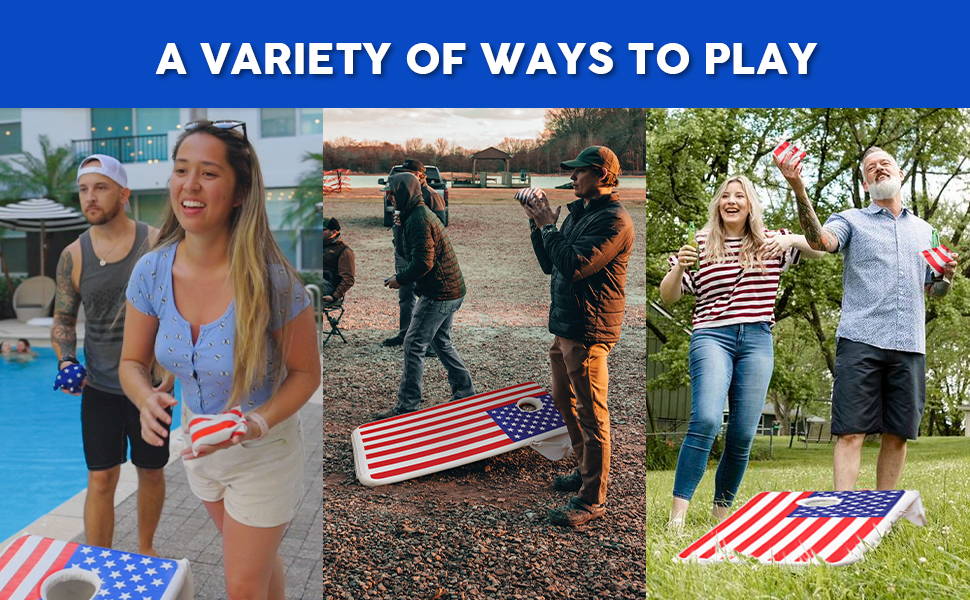 Fun
Just happened to have a snow shortly after this arrived and the grandkids got to try out the snow tube. They loved it. Lots of fun.
Cute
wow! this is my first time using an inflatable sled and I can say I love it. this is so easy to pump and fast, easy storage too which is good! it comes with a rope handle which is stretchable which is kinda nice, the handle is easy to grip and pull. It has a shoulder strap to for easy carry. very nice design kids will love this, its just for now its heavy for my 2yo to use this as a shield when playing in the snow. but overall the material is very good quality.