- 2023 EDITOR'S CHOICE WINNER
Denver, June 11 2023 - Kicking off their first trade show in the United States, Fun Water Outdoor made quite the impression at the 2023 Big Gear Show by winning the show's prestigious Editor's Choice award. The award was given based on the new, innovative, and original inflatable water bike.
The 2023 Big Gear Show, also known as the Festival of the Great Outdoors, is an annual tradeshow where exhibitors bring their A-game to showcase their best, most inventive, one-of-a-kind products pertaining to the outdoor sports industry. Exhibitors have the opportunity to network, partner, and build relationships with other exciting brands and attendees.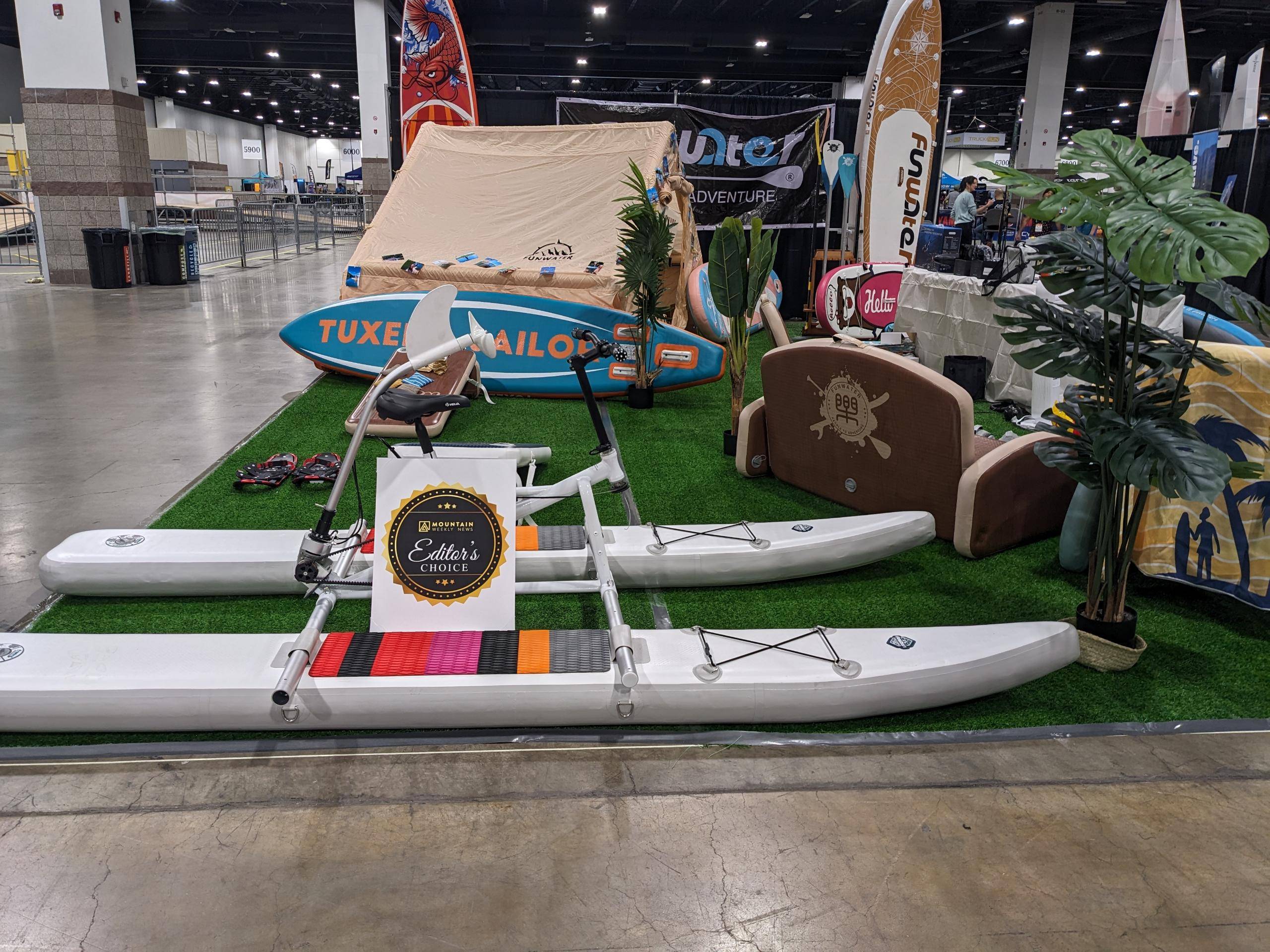 Overwhelmingly filled with a plethora of clever and exceptional brands, The Big Gear Show takes it upon themselves to award one exhibitor with the Editor's Choice Award. This is based on the notability and distinctive features of a brand's product that allows them to shine from the rest of the exhibitors. This year, Fun Water was presented with this decoration following the display of the inflatable water bike.
This unique bike consists of a water propeller bicycle attached to two inflatable SUP pontoons that are constructed from high-quality, dual layer, drop stitch PVC. The propeller is directed by the bicycle handlebar to change the course of the pedals forward and backward with quite the speedy movement of 3-6 mph. This product is uniquely designed to be strong and durable with a recommended weight of 287 lbs as well as a one -year warranty on all parts and accessories.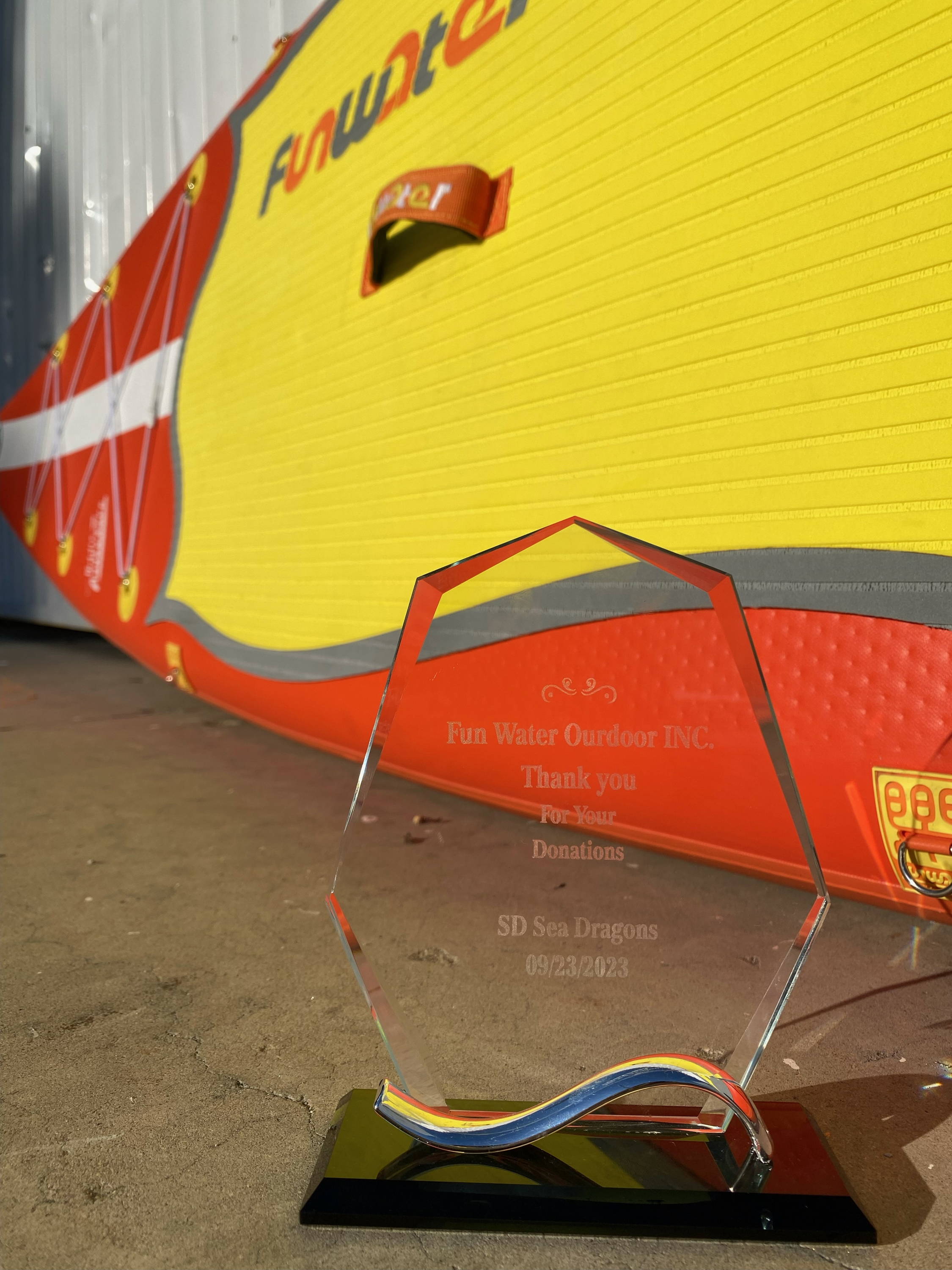 About Fun Water Outdoor Inc.: Fun Water Outdoor Inc. is a leading manufacturer and retailer providing high-quality and high-performance outdoor sports equipment. With original and innovative processes from research and development, design, and supply chain management, Fun Water prides themselves in catering to happy customers across the globe from the United States, Japan, Australia, Europe, etc! Currently, Fun Water Outdoor holds up to 60 product patents and holds the #1 rank of total brand sales within the outdoor sports industry.

For any further inquiries, please contact our Brand Communications Specialist, Jacqueline Pelayo via email at customerfeedback@fwsup.com.