Funwater classic Hit series
Since its inception, Funwater has been committed to creating the most versatile paddle board for beginners.
Our products accompany many water lovers, open their initial experience of paddle board, and have been widely praised,hope you can choose your own satisfactory goods here!
Looking for new ways to spice up your workout? We've got plenty of training programs available in our blog. We'll be updating weekly with new programs.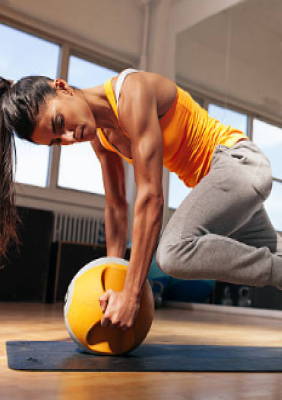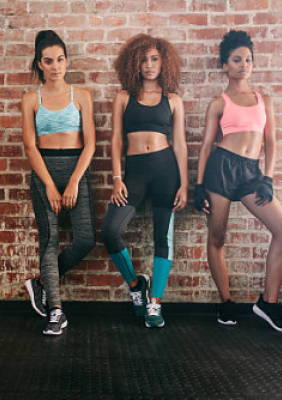 Join the core club. Be a member and get 15% off your next order.