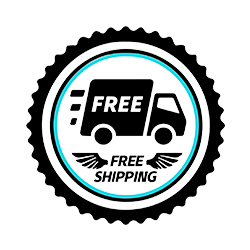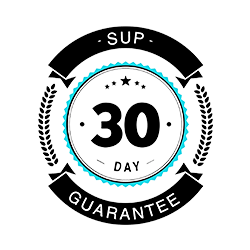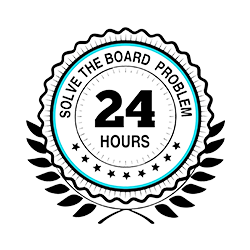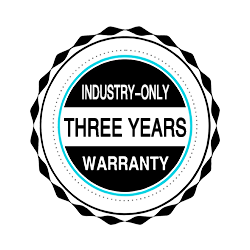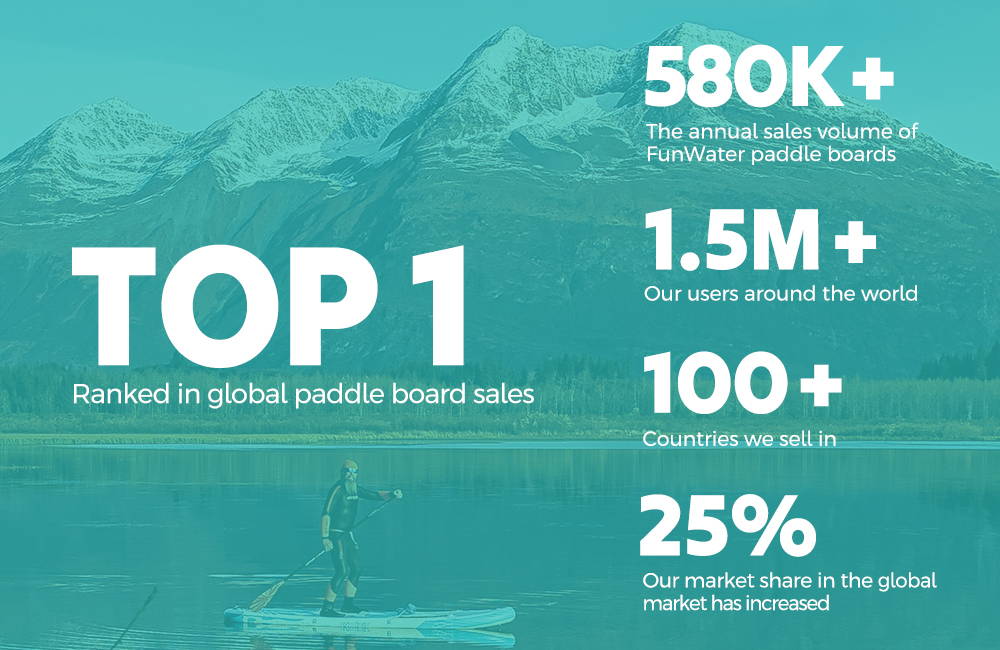 Market share has increased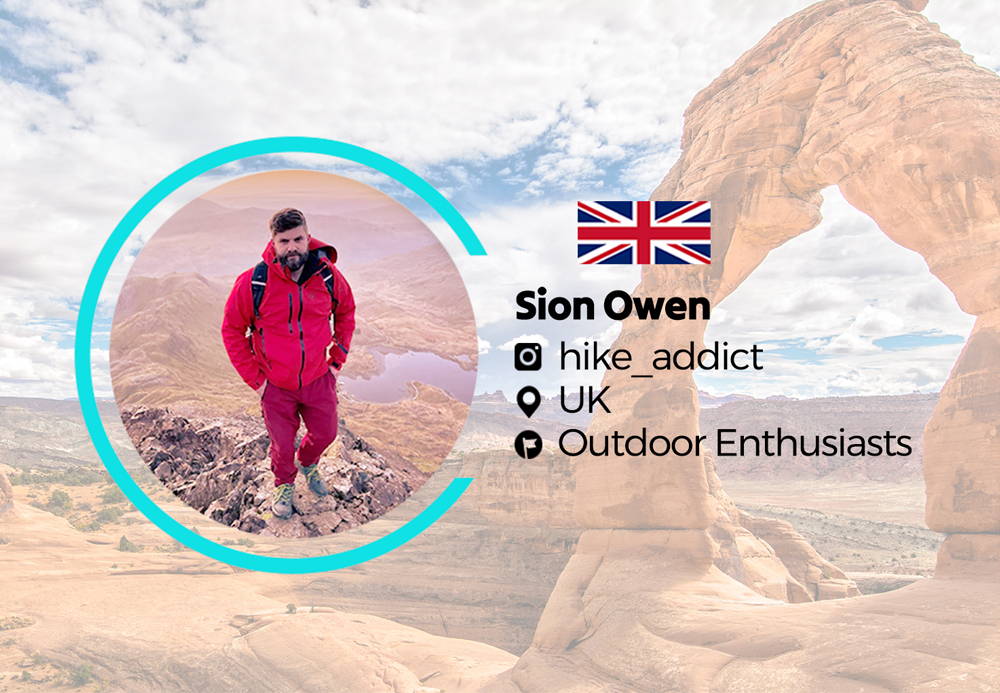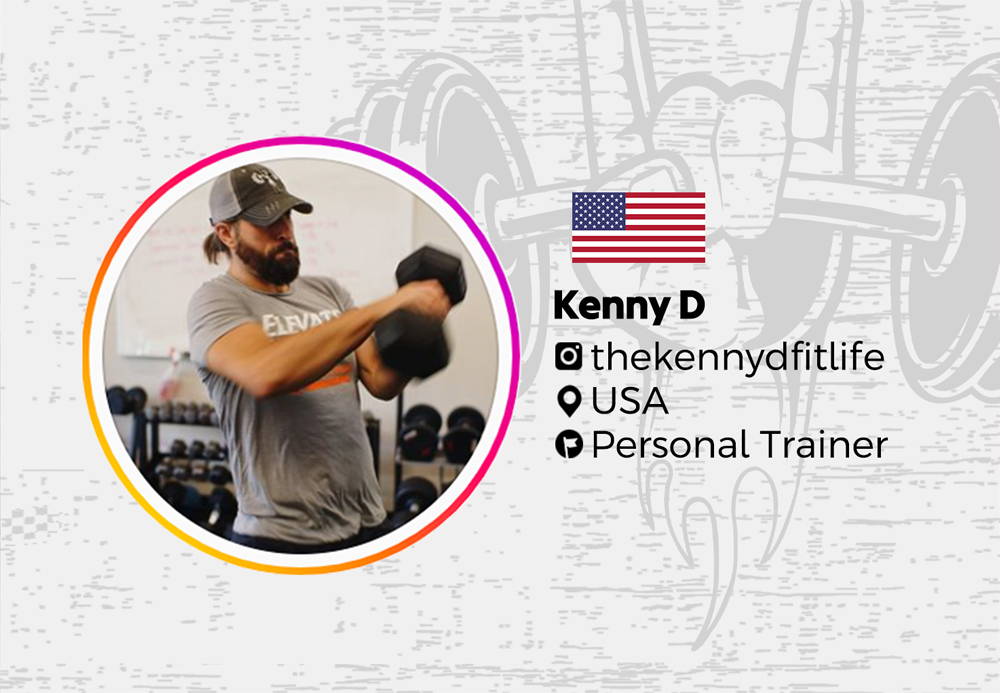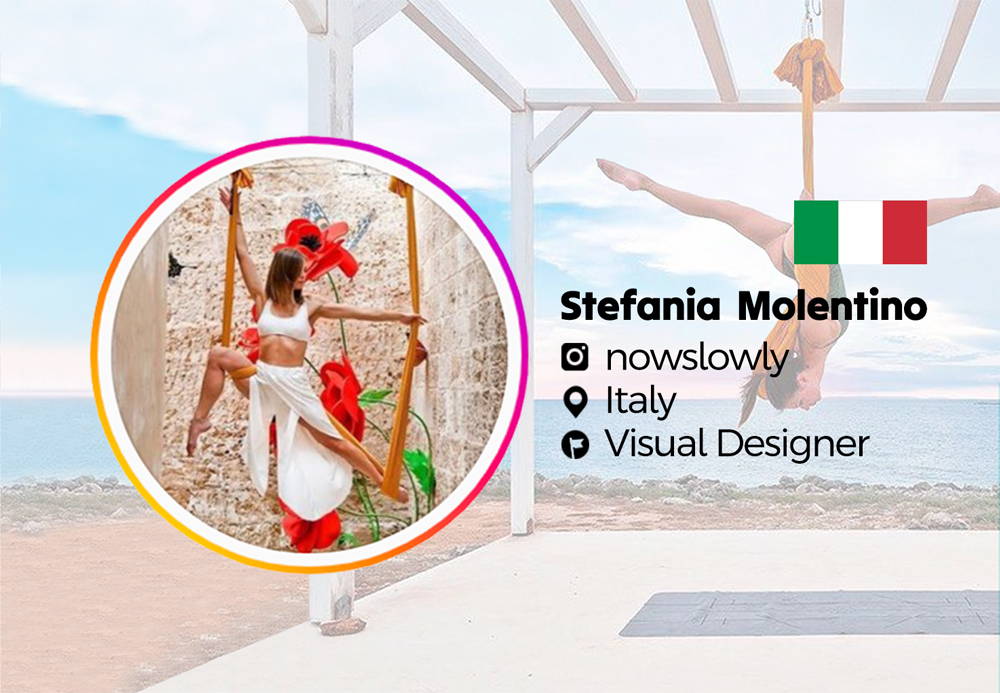 Are you Ready to Become Funwater Global Brand Ambassador?
If you:
Want to be the first to experience the latest ISUP every season?
Want your wonderful life cheered by millions of people?
Want to customize your personal SUP to show your extraordinary personal taste……
The come and join FunWater's Brand Ambassador Program.



Let customers speak for us